Fighting club
We are in the process of organising a series of debates about communism, money, climate, and freedom.
It's going to be hot!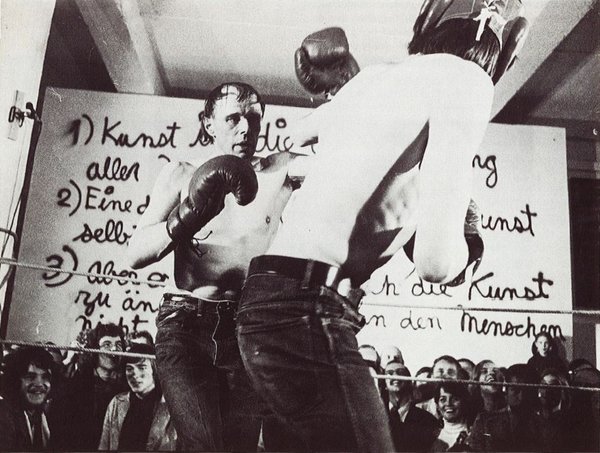 One inspiration was famous artist Joseph Beuys. In one pop-up exhibition, he argued with audiences for 100 days, advocating direct democracy.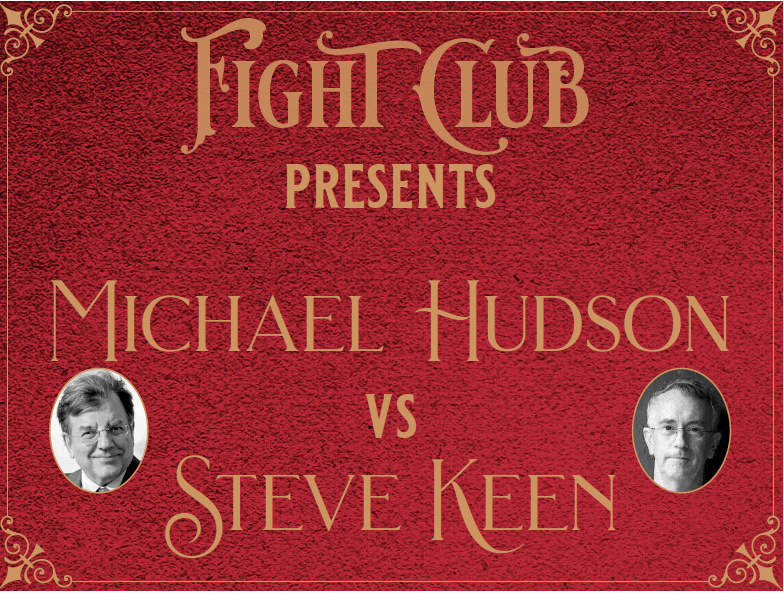 Battles will be streamed live on platforms like YouTube, Vimeo and Discord, although we are talking with many great tech people. Let's see How it all turns out!
Audiences will congregate and chat in real time on Discord, YouTube Chat and Gather town.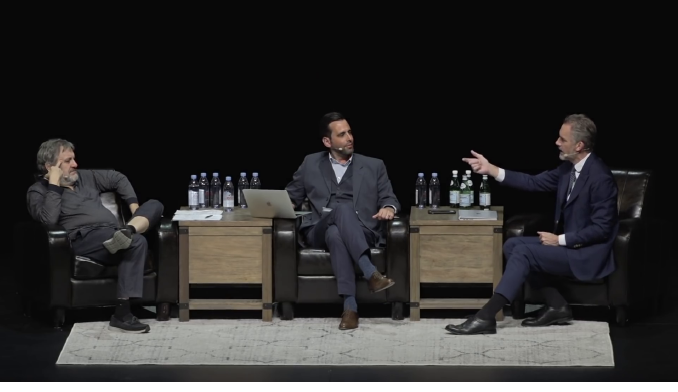 We will encourage betting. This ramps up excitement and nudges people to choose sides.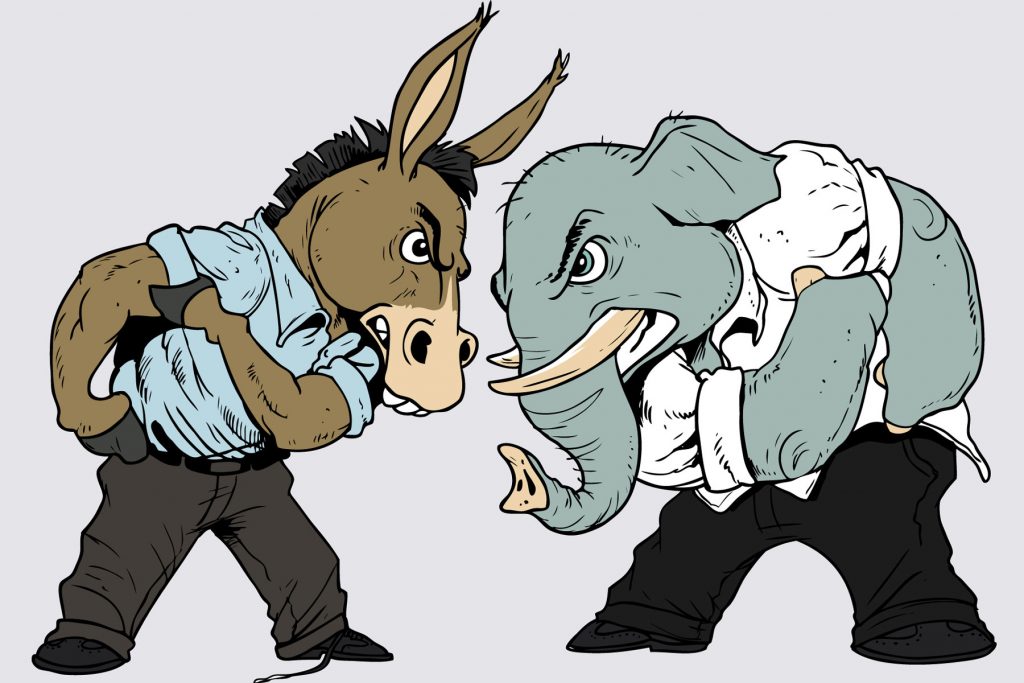 Format: Like US Presidential Debates. Six 15-minute segments, during which the referee will pose questions to the fighters.
Candidates will have two minutes to respond to each question and they'll also have a chance to respond to one another.
Fighting leagues like UFC have cottage industries of commentators, who analyze techniques and blunders. We will promote this cottage industry ecosystem.
Some other ideas: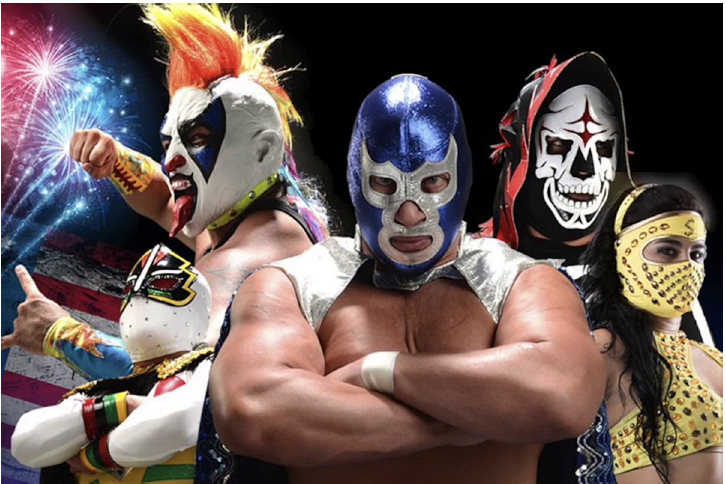 Some great fighters have respectable careers to protect. We will allow them to mask their voices in real-time. Using software like Voxal Voice Changer.
To spice up matches, the penalty for losing can be public unmasking. High-winning fighters may also dramatically unmask and claim their fame.
We are looking for good writers to help come up with the dialogues!
We are waiting for brilliant actors who would agree to play these and other historical characters.
We're considering a fashion show!
Can you imagine — heroes of the past, walking through the catwalk before fighting in a duel?
and we need models, costumes and set assistants.
Thinking about existing fighting club's examples
(please, send us more)…