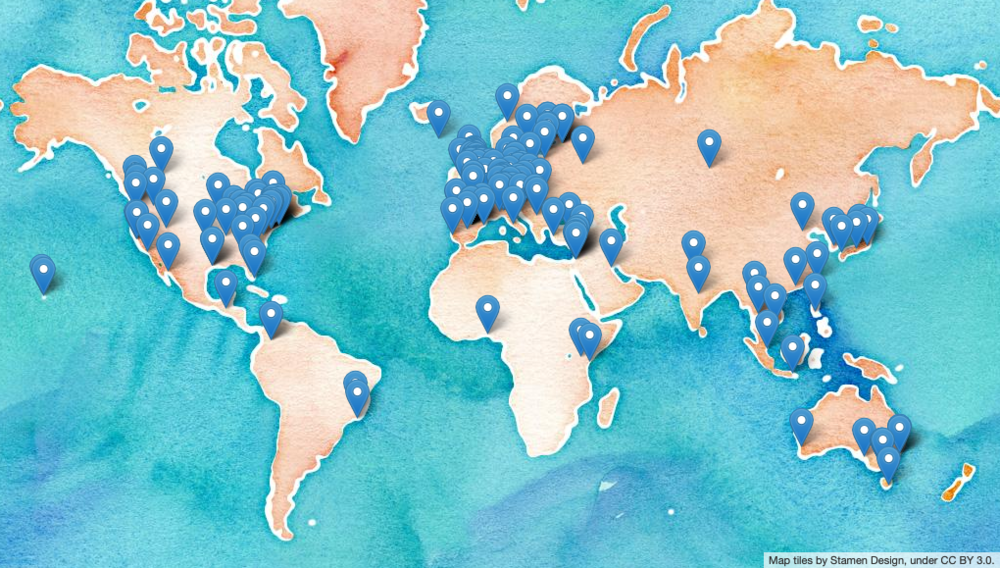 As an open-source project, the Museum of Care will be happy to see many versions of Care spread around the world. We should try it out, discuss it and develop it.
That's why we made this Museum.
If you don't feel comfortable in our Museum for (any) reason, you can just create your own Museum.
We will be glad for you to copy, translate, rewrite or develop texts and images related to any documentation of the principle idea of the Museum of Care under the Creative Commons Attribution-ShareAlike 4.0 License | Museum Of Care 2021 | license.
We would ask you, in the spirit of open-source, for proper acknowledgement of the authors and to include a link to our website.
We would consider it exploitative and unfair if you copy, modify, or distribute any of the Museum of Care's projects. They belong to their authors. However, you are welcome to contact the authors of the projects and discuss the use with them. The Museum of Care has no rights or authority over the Projects of the Museum of Care.
The Museum of Care is a joint project initiated by David Graeber and Nika Dubrovsky. The use of any material associated with these particular people must be agreed with estate@davidgraeber.org