And then, when it all went off, when Margaret Thatcher completely stopped public housing, when she said there was no such thing as society, then I became an artist and in a curious way, I put it all away.
Neave Brown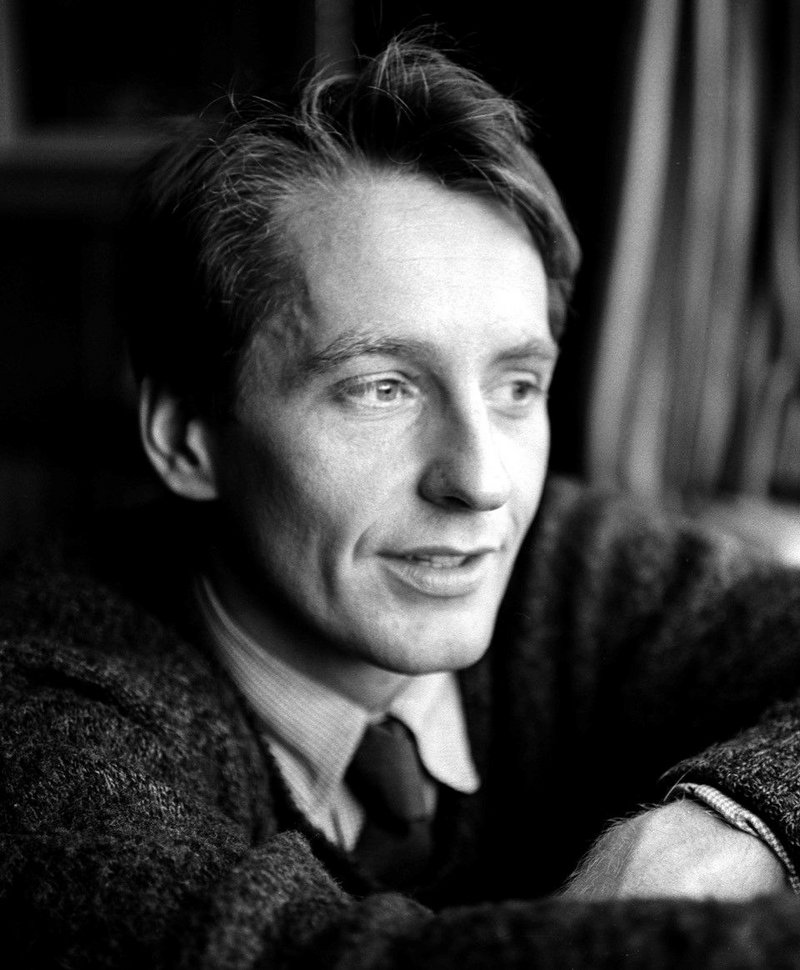 Margaret Thatcher and Neave Brown disliked each other, to say the least.
It' s time to clarify their relationship and resolve the dispute they had during their lives.
What if we imagine that Thatcher and Brown are the two architects who design our social space in which we, the people, must then live? Is it possible to describe their supposed dialogue as a conflict between two architectural systems, two ideas of what is beautiful and necessary for human beings?
Following Soviet dissident Andrei Sinyavsky, I will say that my disagreement with … power is of an aesthetic nature.
And I will try to articulate it in my upcoming play: "Neave Brown vs. Margaret Thatcher!"