---
DAVID GRAEBER INSTITUTE ON MASTODON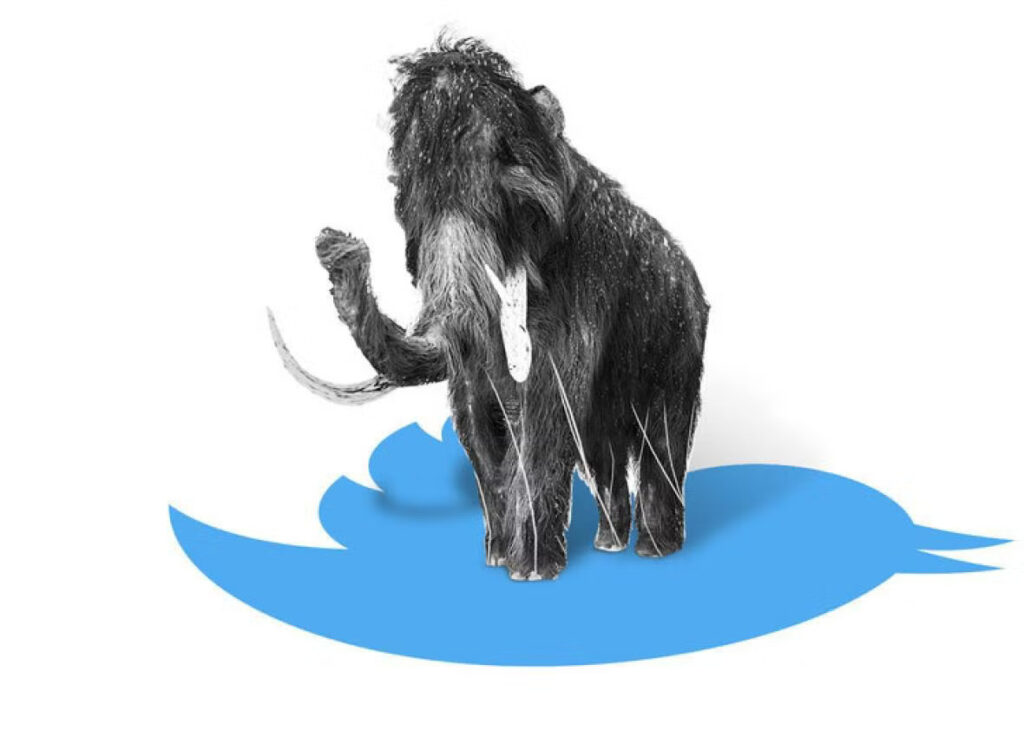 The David Greaber Institute's Mastodon server is up and running. I hope it will be useful to some. Unlike other Mastodon servers, my idea is to try to leave the rules as open as possible and have ongoing discussions about them. I see our Mastodon server as an online laboratory for creating and recreating social relationships.
We invite everyone to join us for this discussion. For that, I propose that we hold Assemblies where the rules can be discussed. We plan to hold the first Assembly on May 4, 2023.
Follow the Mastodon Republic Room in the Museum of Care to learn more.
---
WHAT IS ANTHROPOLOGY ROOM IN THE MUSEUM OF CARE
The What is Anthropology room is joined with a new co-curator! We also have begun discussing ways to help students find great anthropology teachers. We've decided to create a people's ranking of good and bad professors, as well as compile a database of top-notch educational institutions where anthropology can be studied. Together, we hope to brainstorm and promote truly wonderful educational institutions where anthropology can be learned.
We invite everyone to join us in this effort. Please email us with your recommendations, and we will anonymously or with your signature post your collected information.
To learn more, visit the "What is Anthropology" room on the Museum of Care website.
---
ANARCHY — IN A MANNER OF SPEAKING READING GROUP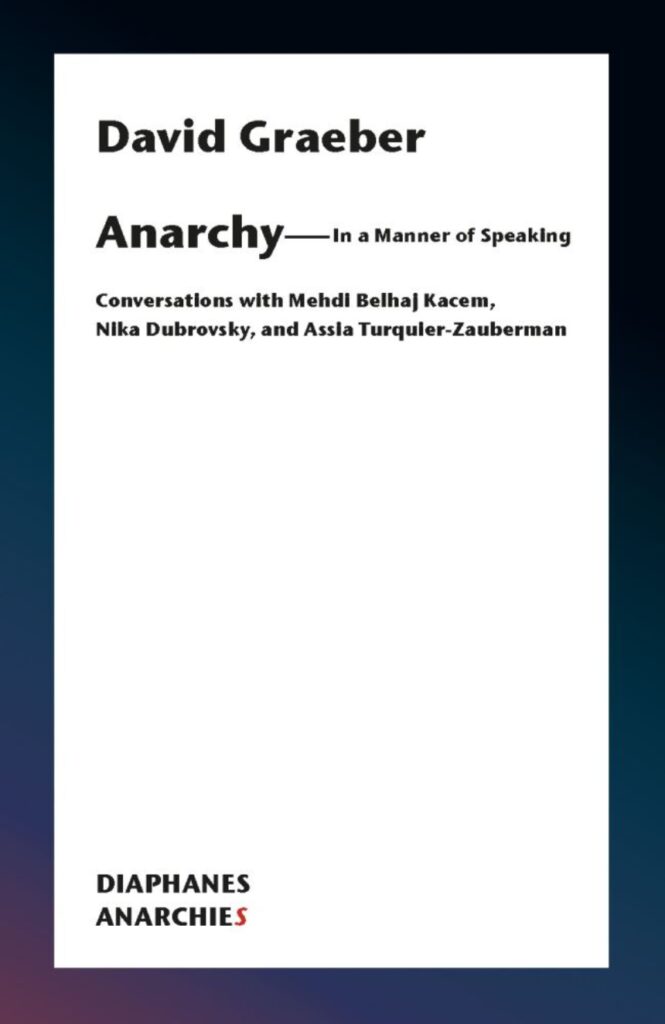 The Museum of Care is excited to announce the upcoming launch of a reading group on David Graeber's book Anarchy — In a Manner of Speaking. We are planning to start in September.
Right now we are trying to arrange simultaneous translations from Italian, French and English. We are also happy to include other languages, if the possibility arises.
Follow the updates
---
ROJAVA FILM COMMUNE SCREENING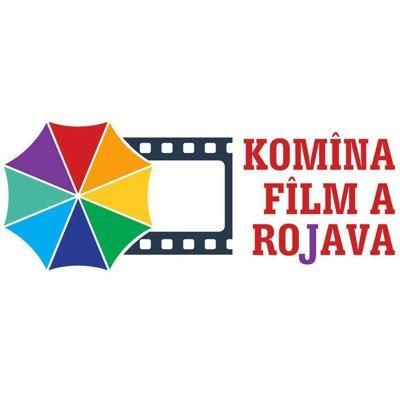 Paola Pietronave, a member of the Museum of Care team, plans to hold a screening on the Museum's website to help with fundraising efforts for Rojava. The event will showcase films produced by the Rojava Film Commune, a collective of filmmakers from Rojava.
Currently, the team has found an account to transfer money to Rojava. However, we are still figuring out how to raise money for tickets through one of the event organizer platforms.
---
NEXT FIGHT CLUB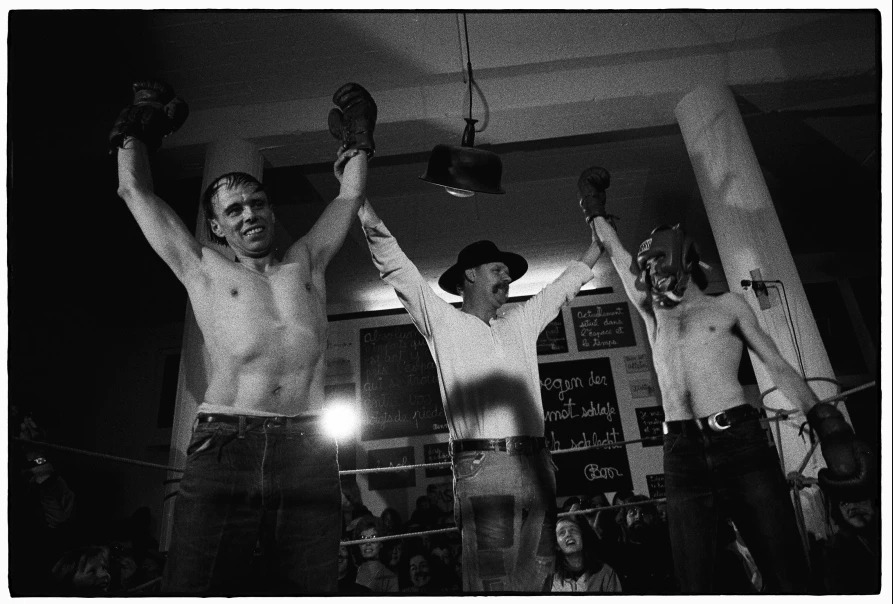 The Museum of Care's Housekeeping Committee meets monthly to invite curators of new rooms and projects in the Museum and the David Graeber Institute. Our next Housekeeping Committee meets on 29 March 2023 at 18:00 (London time). At our next meeting, we plan to discuss a new instance of the Fight Club project dedicated to the "Marxists vs David Graeber" debate.
If you want to take part, let us know via mail@museum.care
---
UPCOMING EVENTS
New Reading Groups
Regular Reading Groups
Our regular reading groups are still running. Please, don't forget to register once more, even if you have been registered previously. We have updated the zoom links for both reading groups.
Events in Preparation
We're scheduling a series of events as a part of the Collectivity Room. You can find the list and preliminary dates on the room page. For now, we are ready to announce the first event in this series:
We're also preparing a series of panel discussions dedicated to David Graeber's latest book 'Pirate Enlightenment' and keep working on the Brain Trust Culinary Collection events