curated by Conservation Lab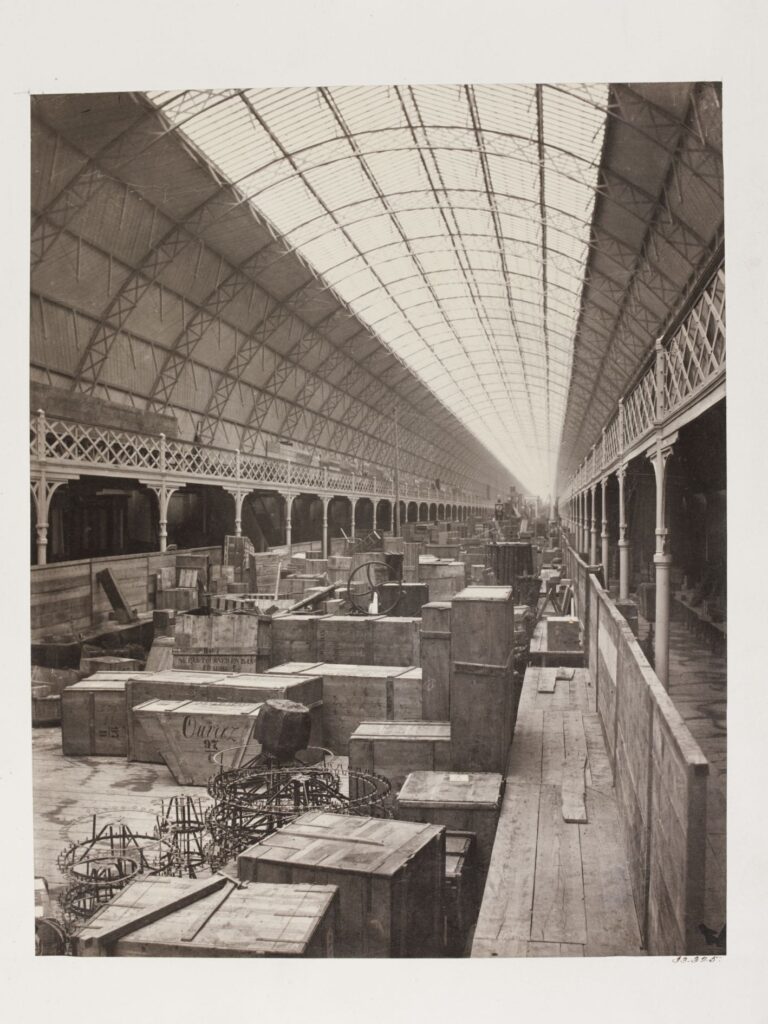 The Material Photographies Research Group meets regularly online to explore critical thinking/making around the photograph in its multiple forms and dynamic manifestations—to welcome new ways of thinking and celebrate the increasingly complex photosphere we inhabit.
We will be reading:
Tereza Stejskalová. Online Weak and Poor Images: On Contemporary Feminist Visual Politics, pp. 97-110 in Photography Off the Scale: Technologies and Theories of the Mass Image, 2021.

Tereza Stejskalová is Assistant Professor at the Film and TV School of the Academy of Performing Arts in Prague and curator at tranzit.cz. Her research interests include feminist and postcolonial perspectives on Eastern European contemporary art.



Judith (Jack) Halberstam. The Queer Art of Failure, pp. 87-122 in The Queer Art of Failure, 2011.

Jack Halberstam is Professor of Gender Studies and English at Columbia University. Halberstam is the author of seven books. The latest out in 2020, from Duke UP is titled Wild Things: The Disorder of Desire. Halberstam is now finishing a second volume on wildness titled: The Wild Beyond: Music, Architecture and Anarchy.
Let us know if you need the texts.
Allyn, Helen, Sam, Simon, Stephanie.