Here are the people who take care of the Museum of Care.
We keep our site, social media groups and our mailing list running, help guest curators and curators of new rooms/projects, when they need our help.
We organize the annual #Carnival4David.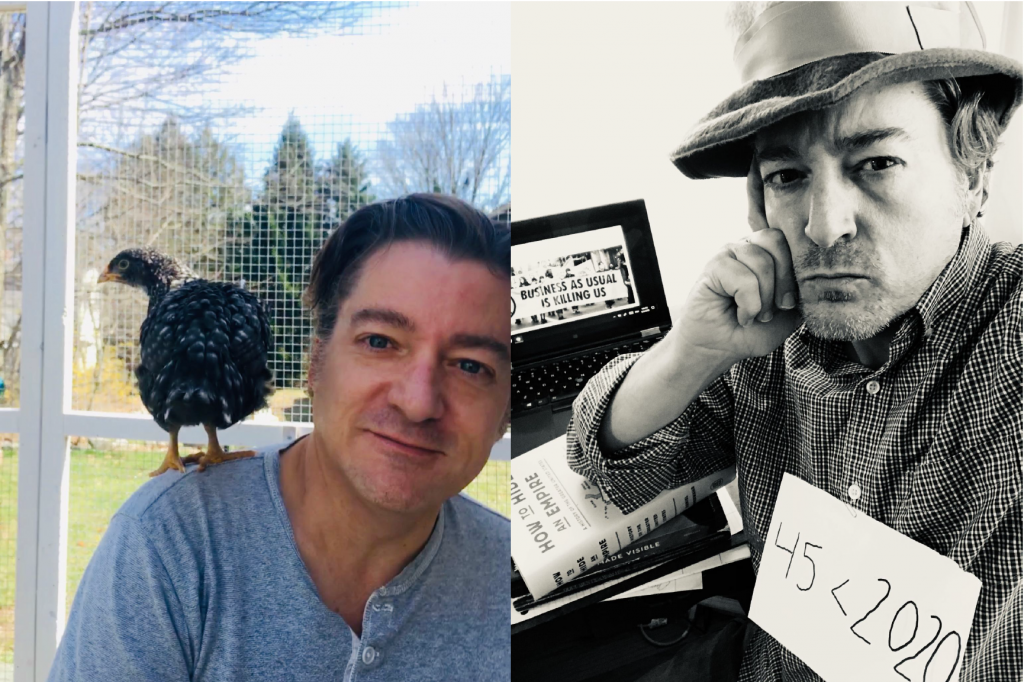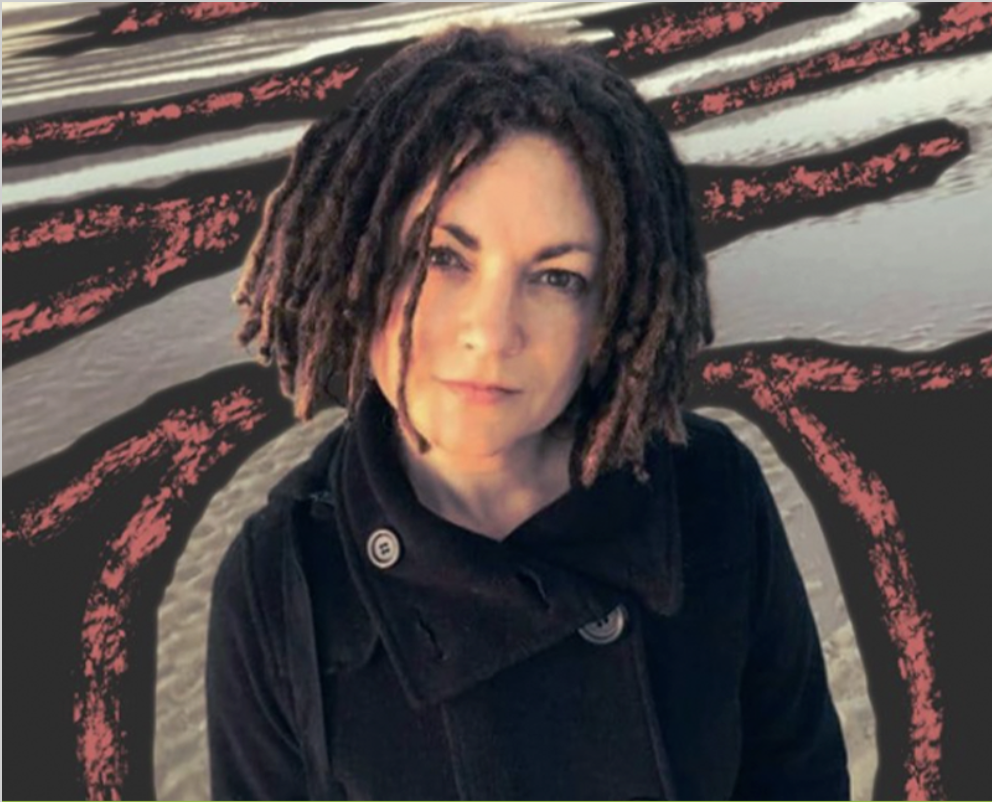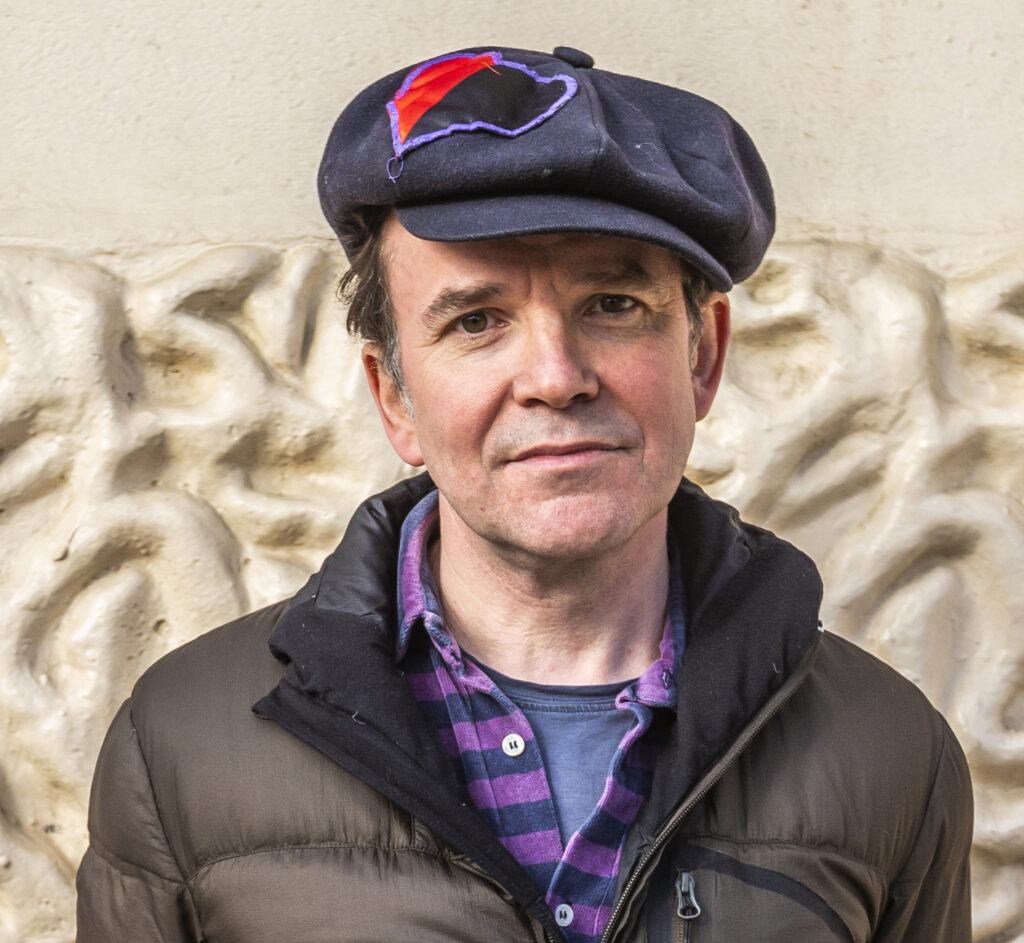 Here is Agenda and Notes from some of the previous meetings.