Here are the people who take care of the Museum of Care.
We are a small group of volunteers, who help room curators when they need our help.
The Museum has no property, no office or anything else besides an interest in experimenting with the idea itself.
When the interest runs out, the Museum of Care will be closed.
We understand that any moderation comes with power, which can be abused. We will try to help rather than discourage, allow rather than prohibit. We don't delete rooms that have been abandoned by their curators. We are not a foundation or a company. We don't care about efficiency, so we have the luxury of starting and not finishing, of changing our minds and dropping what we began, of not being successful at all.
In the Museum of Care, everything that is not forbidden is allowed. The housekeeping committee can remove rooms, but only if they are illegal or directly harmful to the community. This has never happened before, and we hope it never will.
The David Graeber Institute provides technical support for the website of the Museum of Care, helps to upkeep the Museum of Care website, Calendar, and social media (Facebook, Twitter, Youtube channel and Instagram), and helps create online meetings and the Museum of Care mailing list.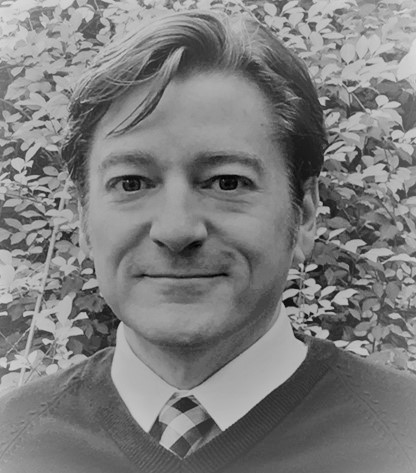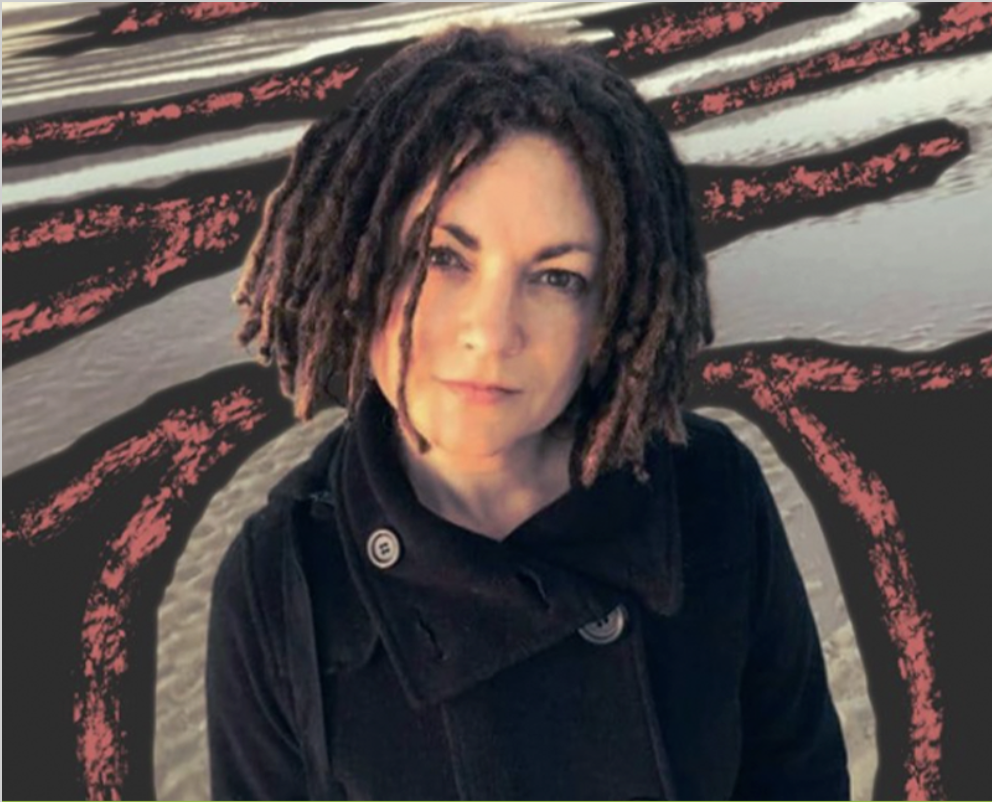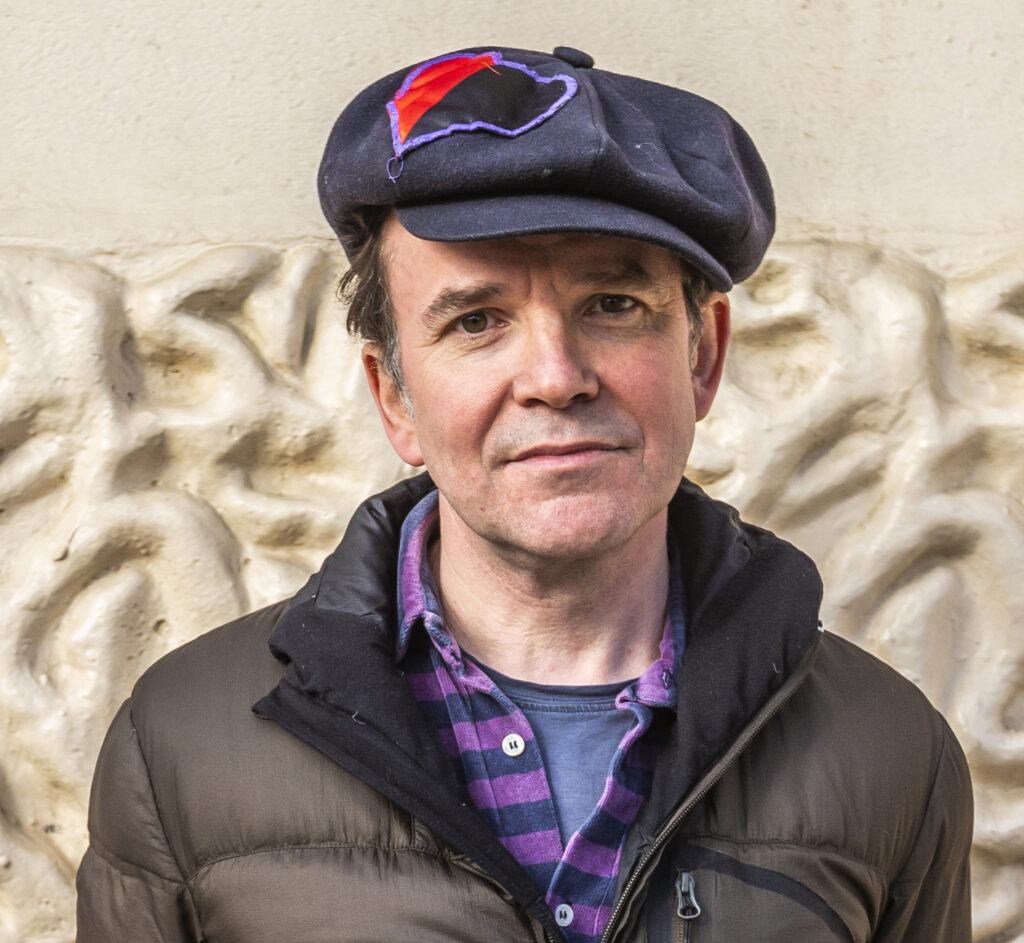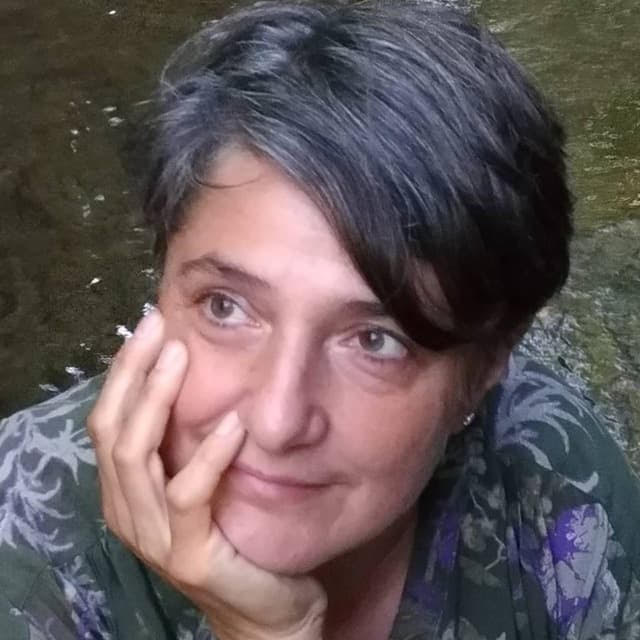 Here is the Agenda and Notes from some of the previous meetings.