curator: Nika Dubrovsky, looking for collaborators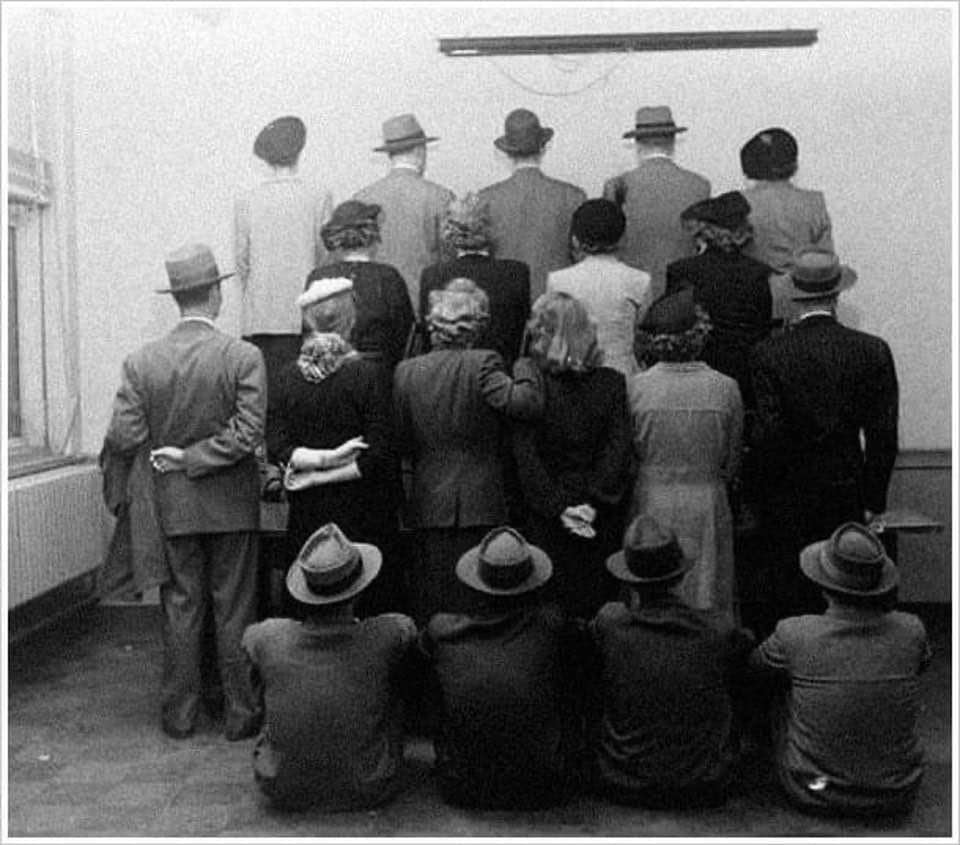 At the Museum of Care, we often ask questions and look for answers. This room discusses different forms of collectivity.
This room is a room for conversation. It overlaps with and complements the "Collective Decision Making" room, which explores the mechanisms of how people agree (or, conversely, disagree) and asks a more general, first-principle question.
The question "what is collectivity" has stood as a simplified ideological contradiction between a socialist system, an assumed violent collectivity in the socialist's blocks, against a "Western" capitalist model, premised on a mythic and never-actually-existing "free individual." 
Most leftist movements are still stuck in resolving this "contradiction."
We will start our meeting on March 2023 with the conversation facilitated by Victor Misiano about Soviet and post-Soviet art bohemians. What code of behavior, traditions were adopted in these groups? Did it differ from socially accepted norms? Did they distinguish themselves from the norms adopted by other artistic groups in other times and in other countries?
These are possible themes for the dialogues:
– April 2023: "Nonviolent protest movements set up to organize mass movements" Extinction Rebellion with Clare Farrell.  
– Batka Makhno's anarchist army in Ukraine fought both the Whites and the Reds. What was his take on collectivity? 
– 20 июня "Рынки и управления массовым сознанием" Attention to the Spinoza supporters in 1920s Russia.
– Dialog with the activists from Rojava, Northern Kurdistan, where for almost ten years, women have been developing a collectivity that is opposite to theocratic religiosity, orthodox Marxism, and the capitalist reality of the West.
– The collectivity emerged during Documenta 15, described by the Indonesian word Lumbung. 
– Ewald Vasilyevich Ilyenkov "Personality and collective"
The conversations will start in the last week of February and will continue every other month. So far, I have lined up three conversations (for the six months of 2023). Stay tuned.
Our reading list