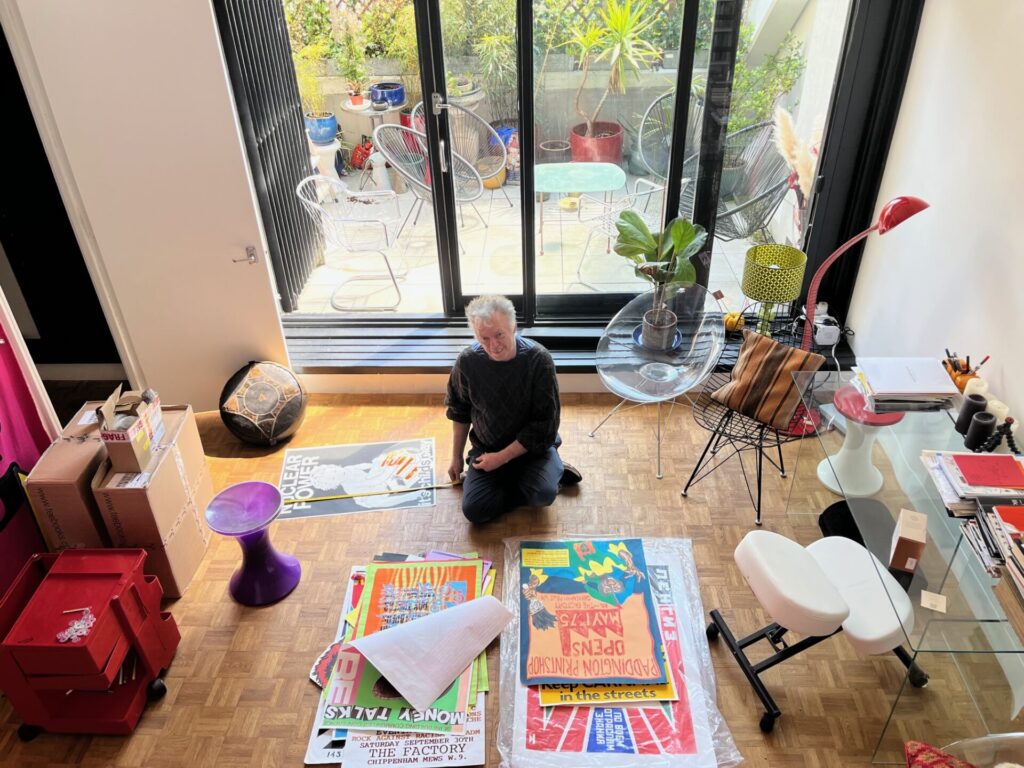 The exhibition "50 Years of Protest Posters in the UK", timed with the opening of the David Graeber Institute, has ended. Organized by the Museum of Care and curated by Clive Russell and John Phillips, it included posters and banners from 1975 to the present day.
While our video project with anti-war speeches was suspended, we decided that we would have an exhibition project at the APTART Museum of Care called "War and Peace". The exhibition will open on 30 June. We are discussing the composition of the participants.
Other ideas of APTART exhibition are here: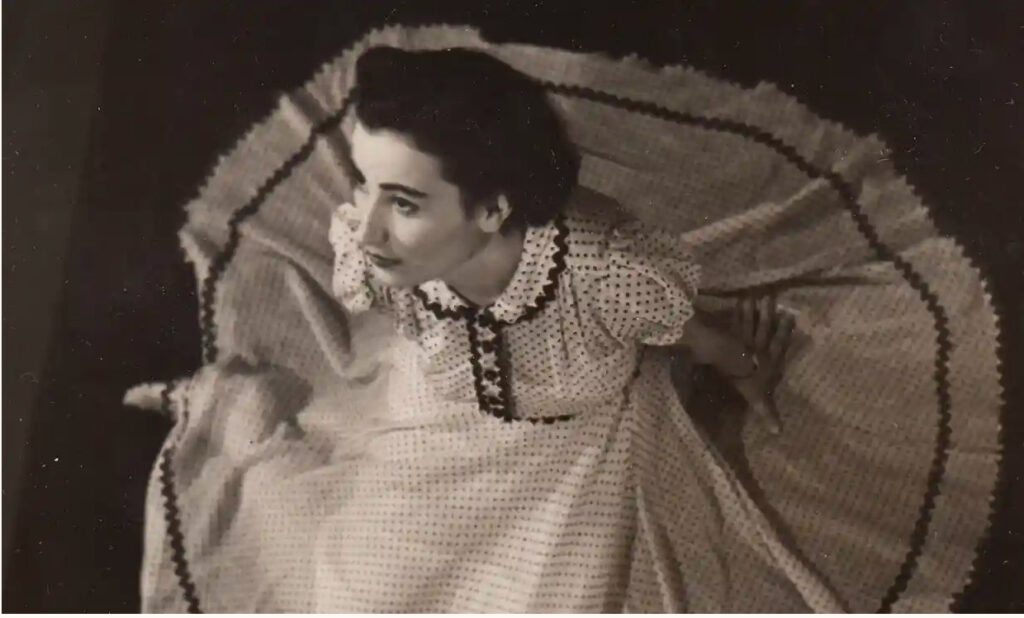 Motherhood – freedom and care.
David Greaber's mom – Ruth Rubinstein, had been a garment worker, and played the lead role in the 1930s musical comedy revue Pins & Needles, staged by the International Ladies' Garment Workers' Union.