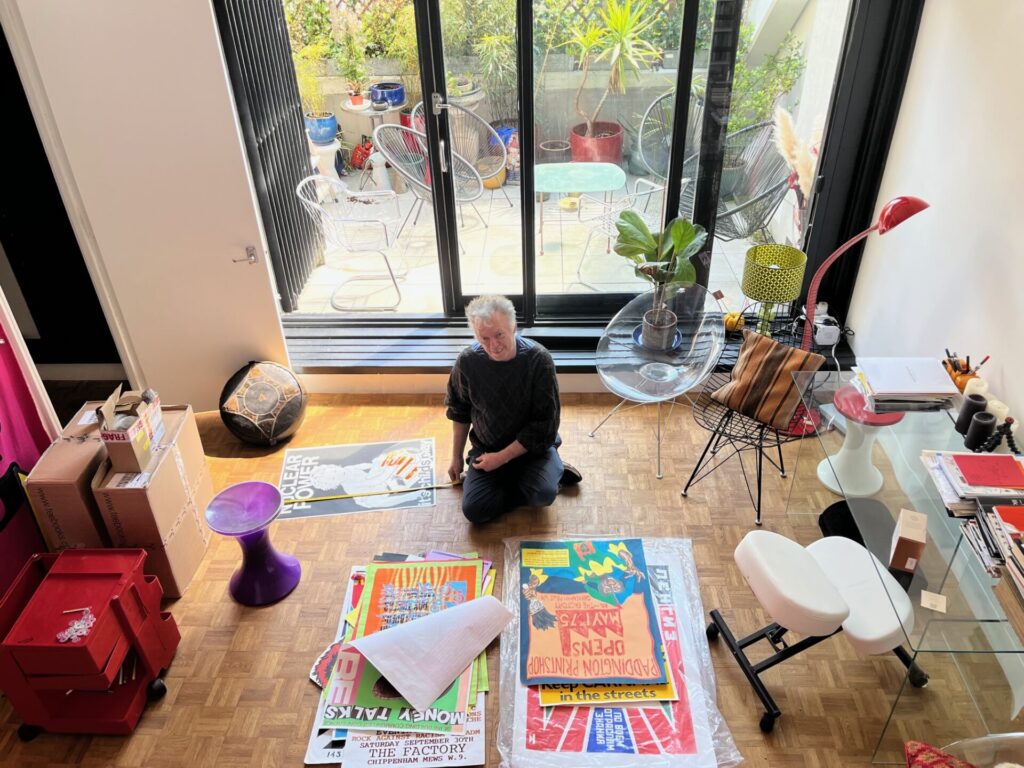 The exhibition "50 Years of Protest Posters in the UK", timed with the opening of the David Graeber Institute, has ended. Organized by the Museum of Care and curated by Clive Russell and John Phillips, it included posters and banners from 1975 to the present day.
Ideas for APTART exhibitionS
Motherhood – freedom and care.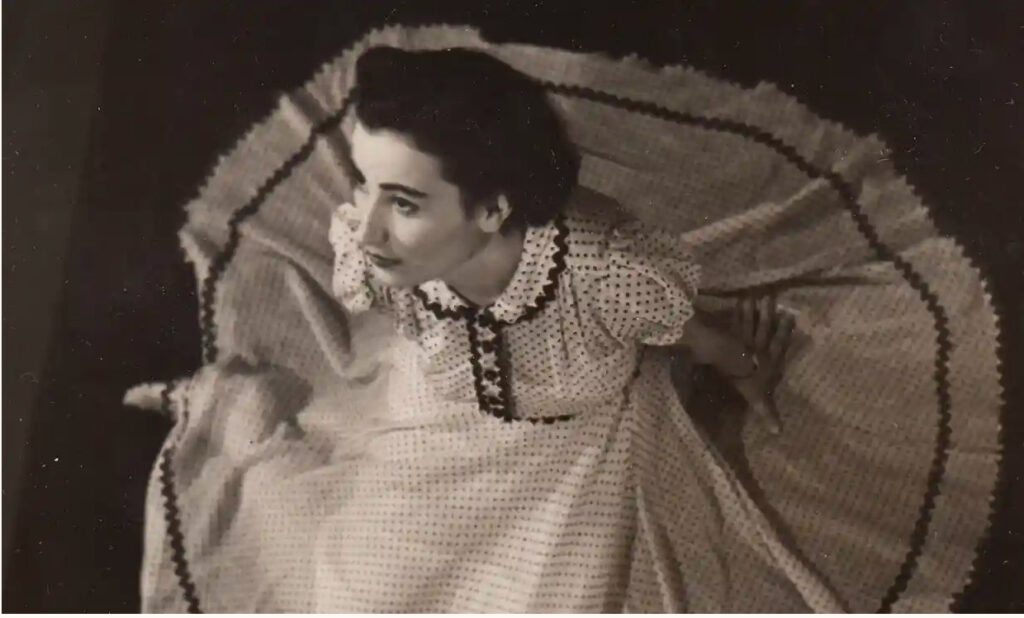 David Greaber's mom – Ruth Rubinstein, had been a garment worker and played the lead role in the 1930s musical comedy revue Pins & Needles, staged by the International Ladies' Garment Workers' Union.
THE WARS OF THE PAST AND THE WARS OF THE FUTURE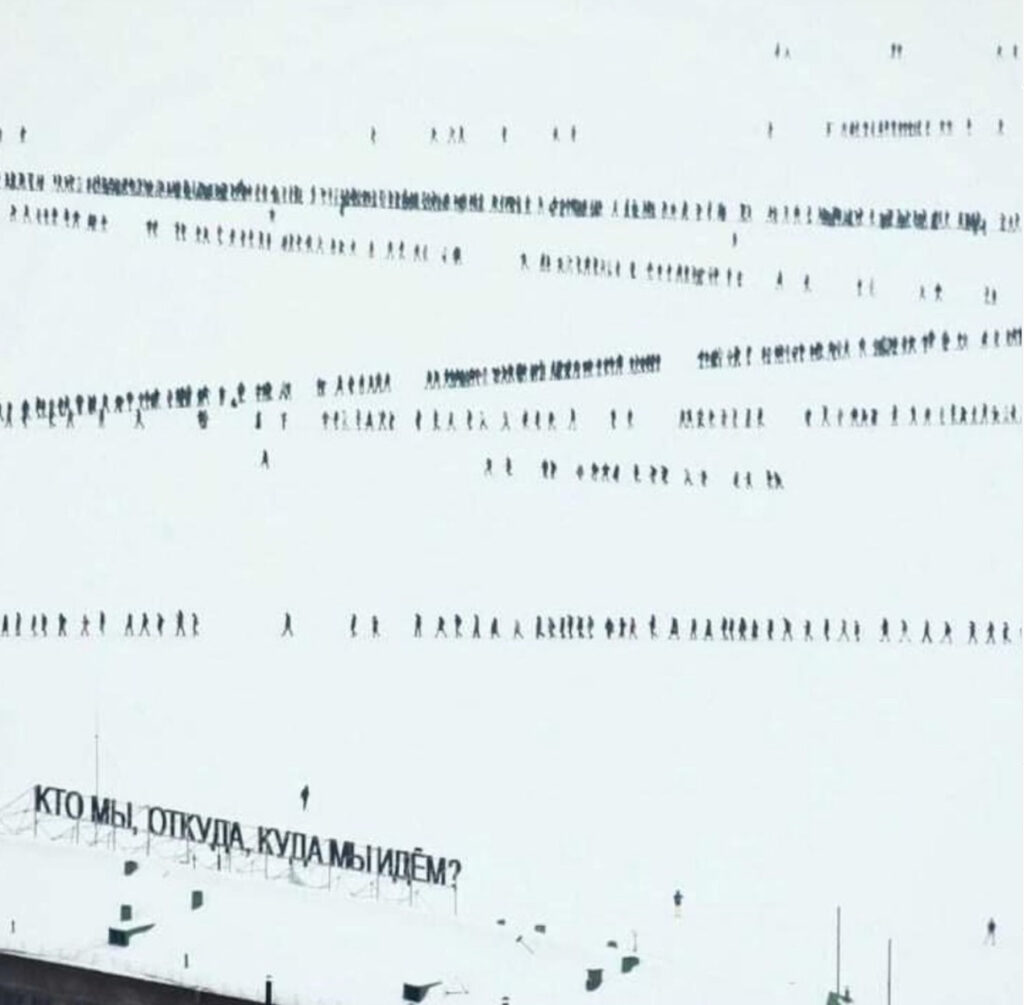 Playgrounds – the history of public art projects and the City of Care.
How a space might be organized for citizens of all ages to meet, talk, and play?