curated by Clive Russell and John Phillips
Nika Dubrovsly talks with the curators of the exhibition. Read and listen
Hooray! The first exhibition of the project "APTART, 50 Years of Protest Posters in the UK" timed with the opening of the David Graeber Institute is now on!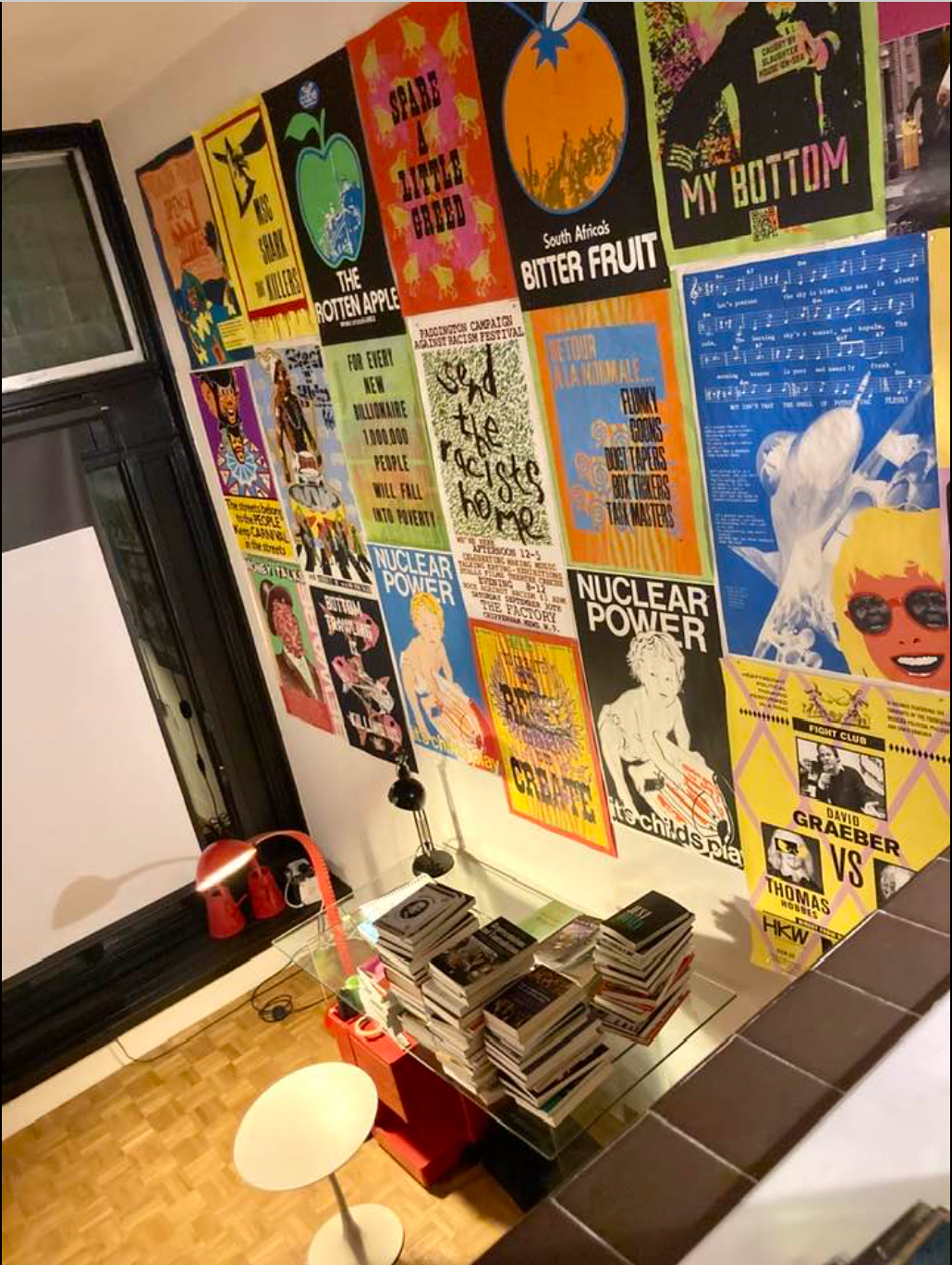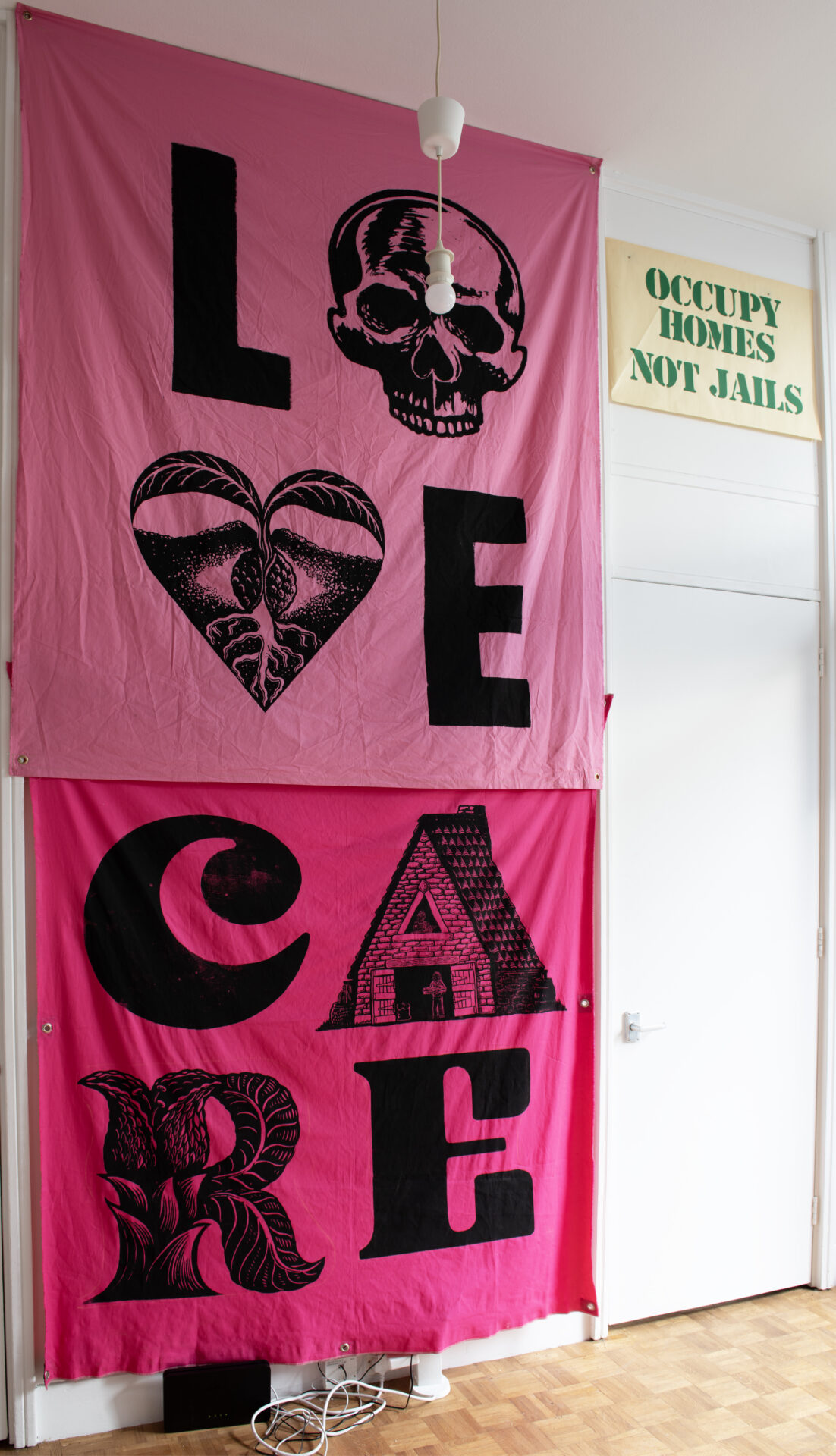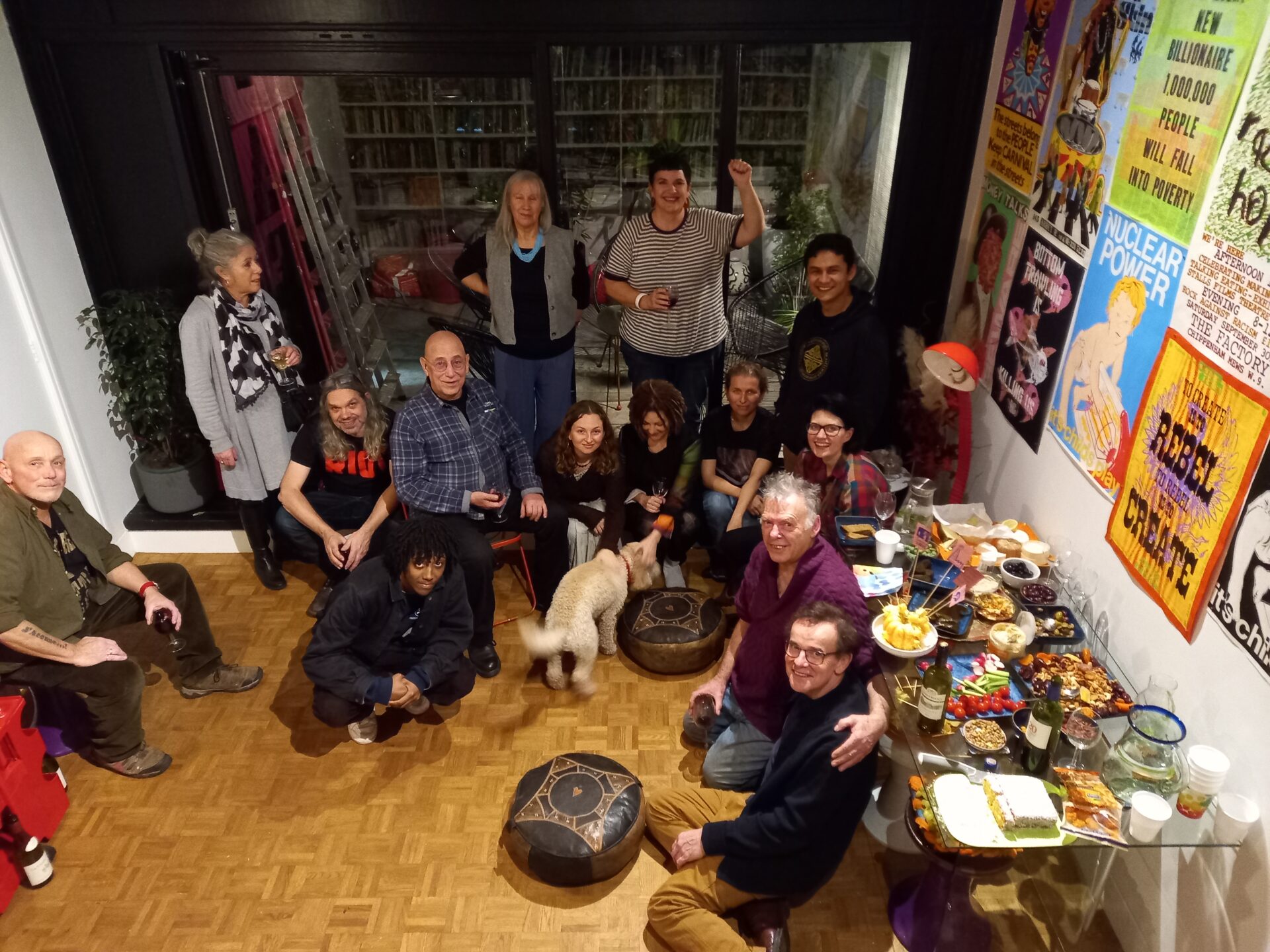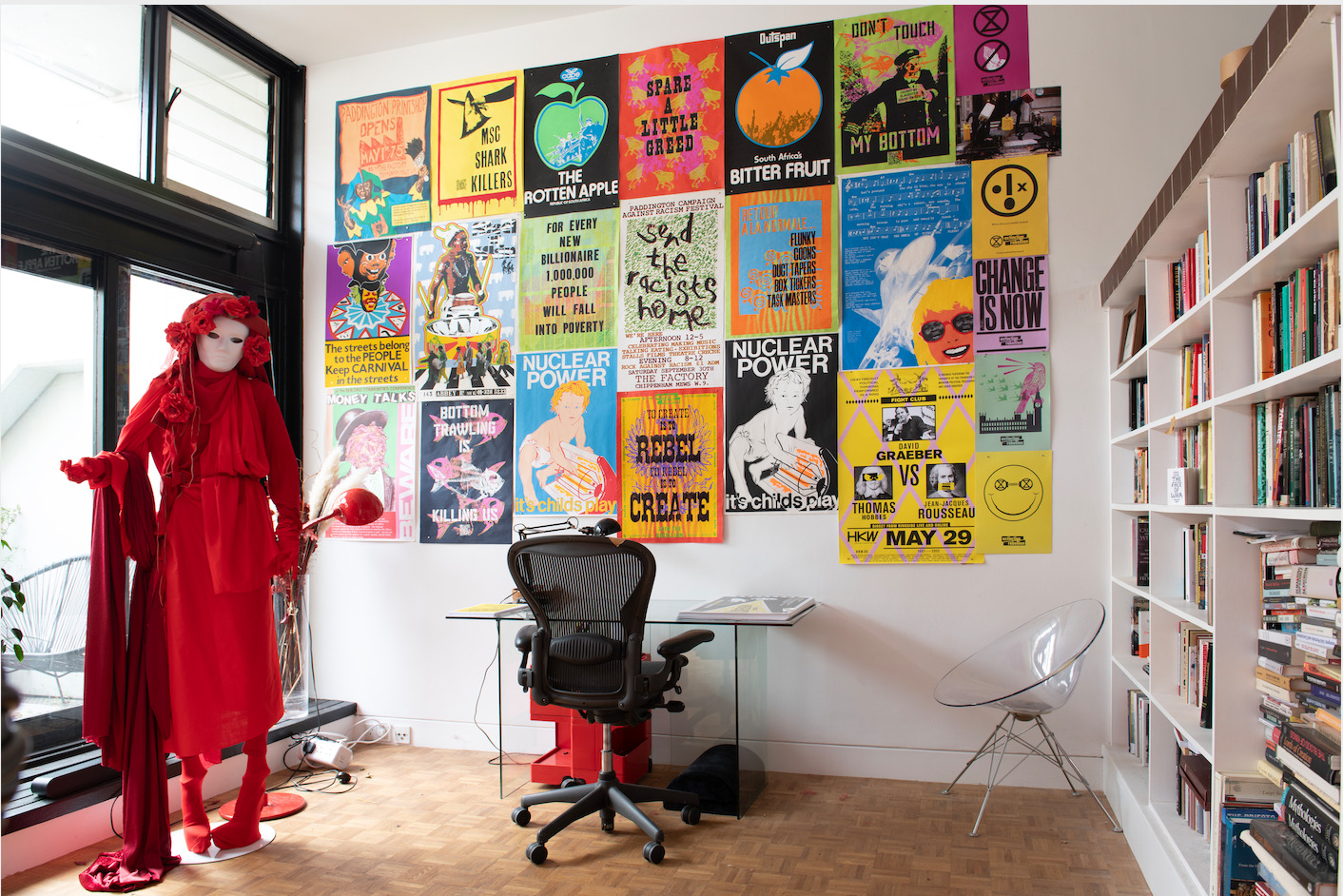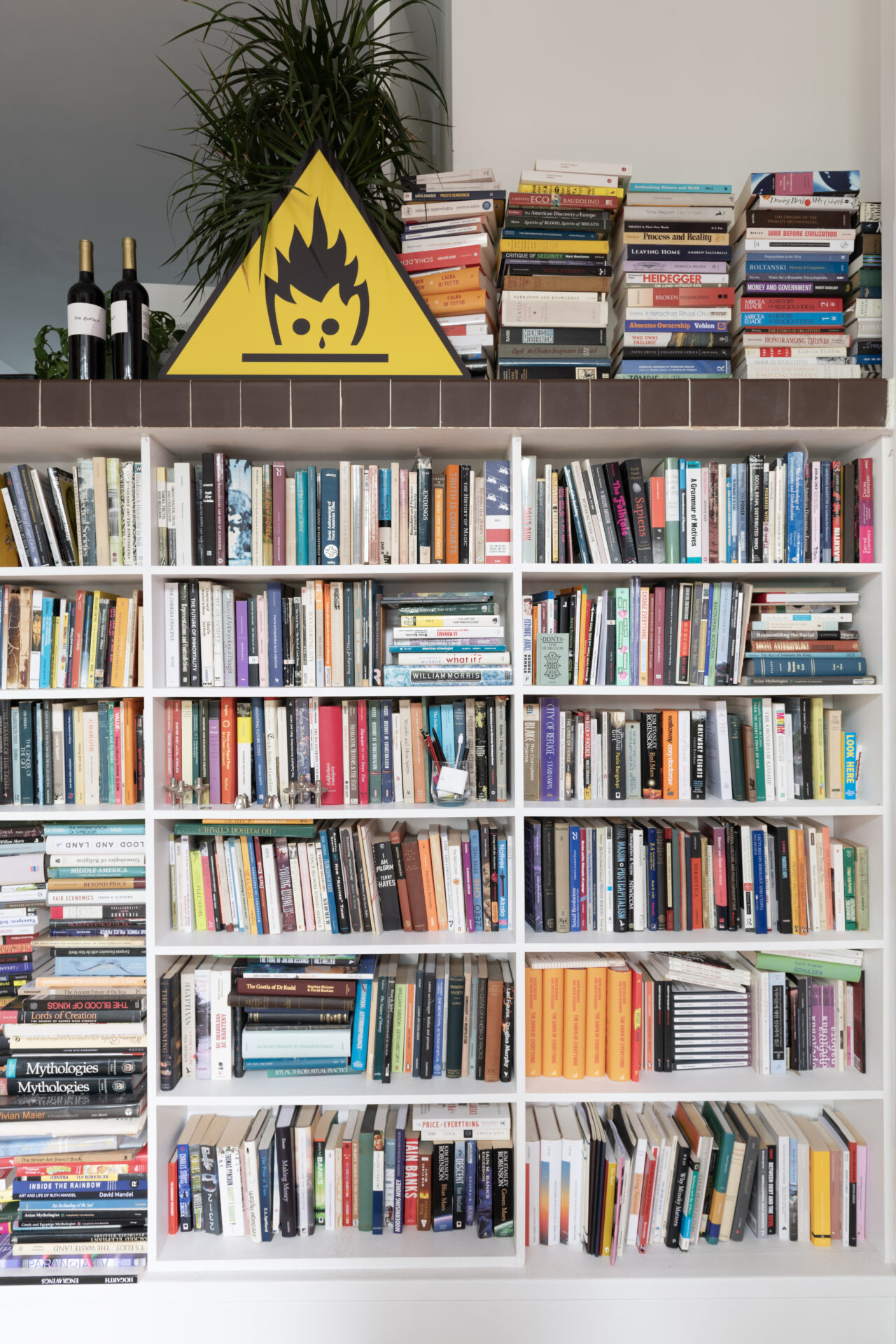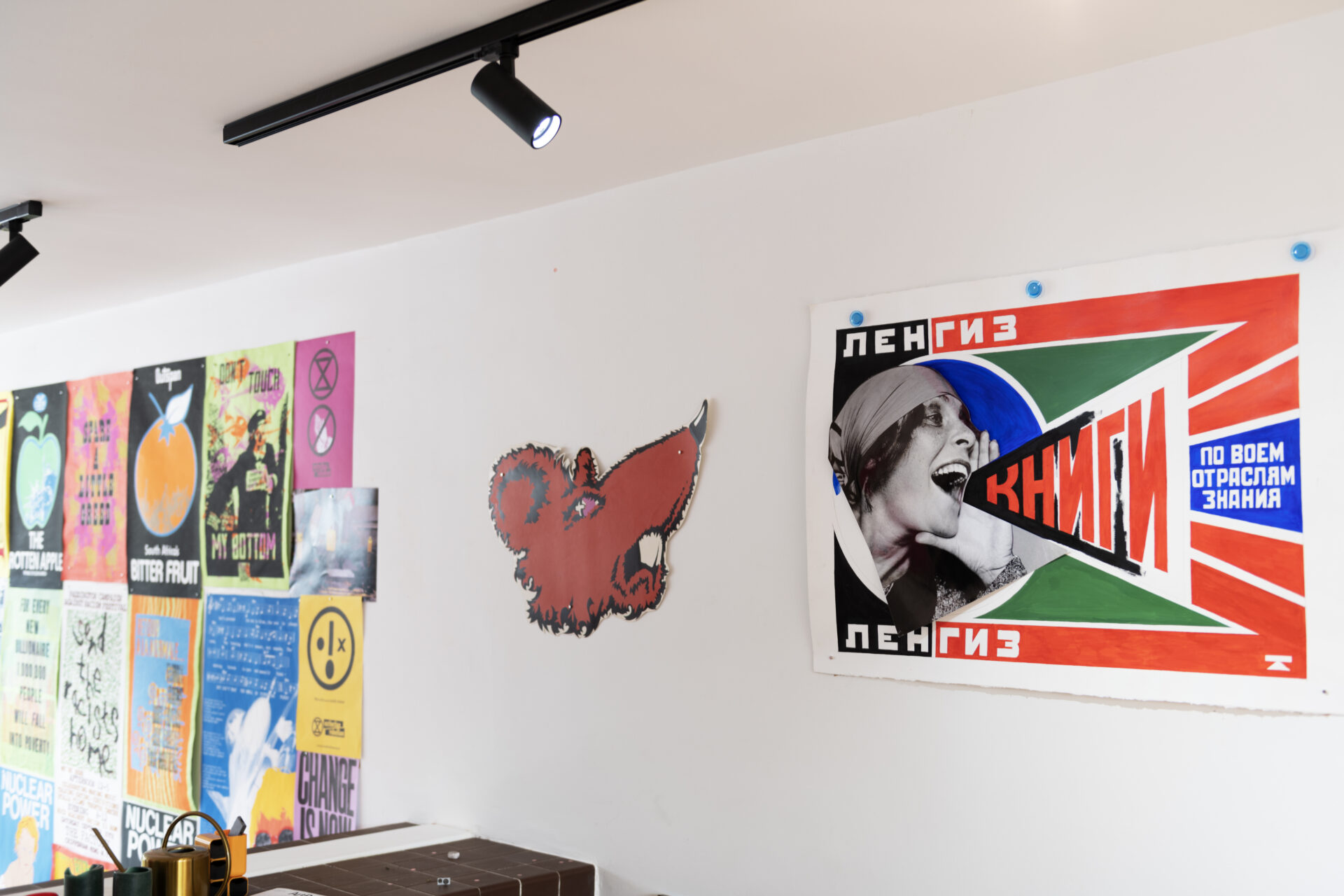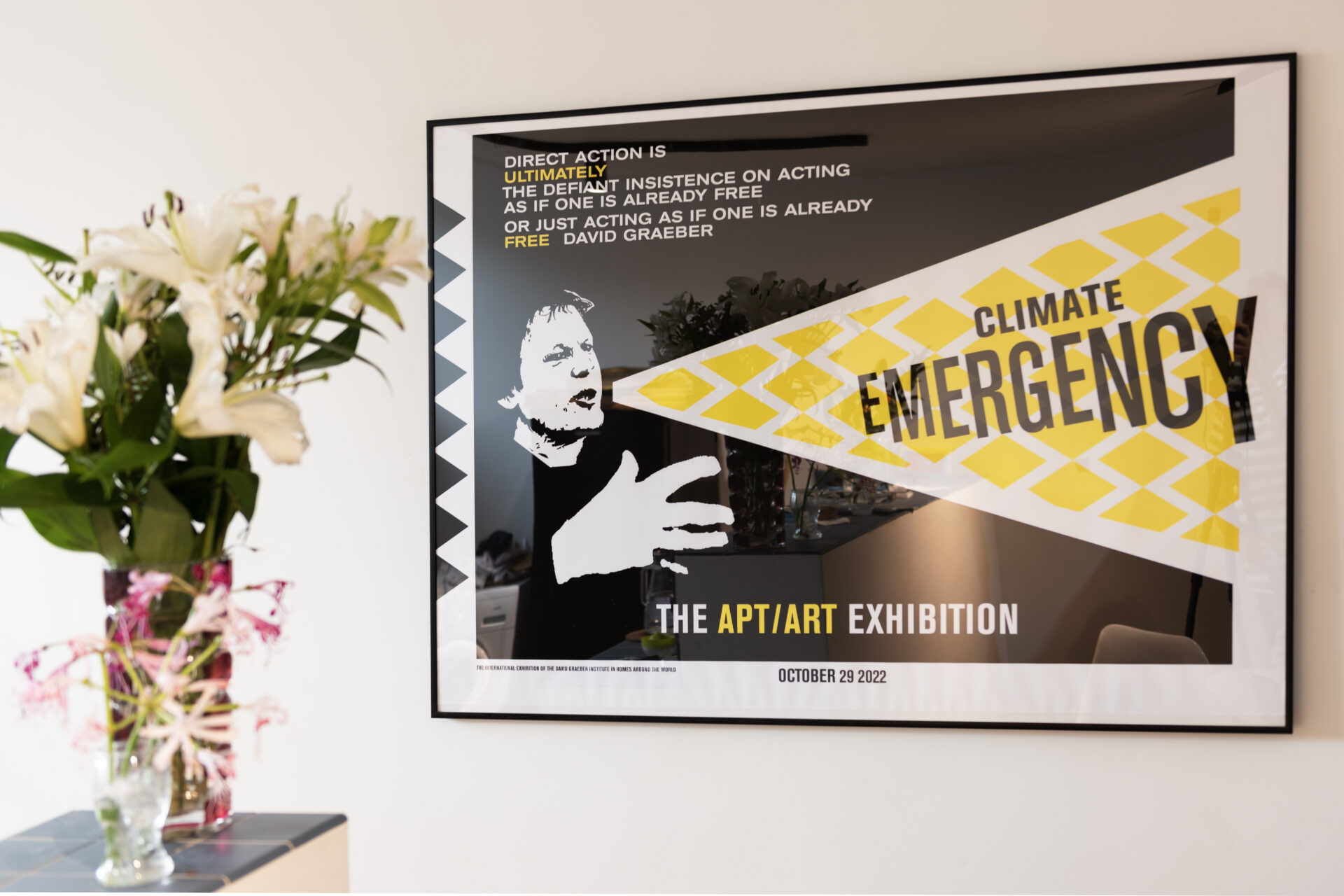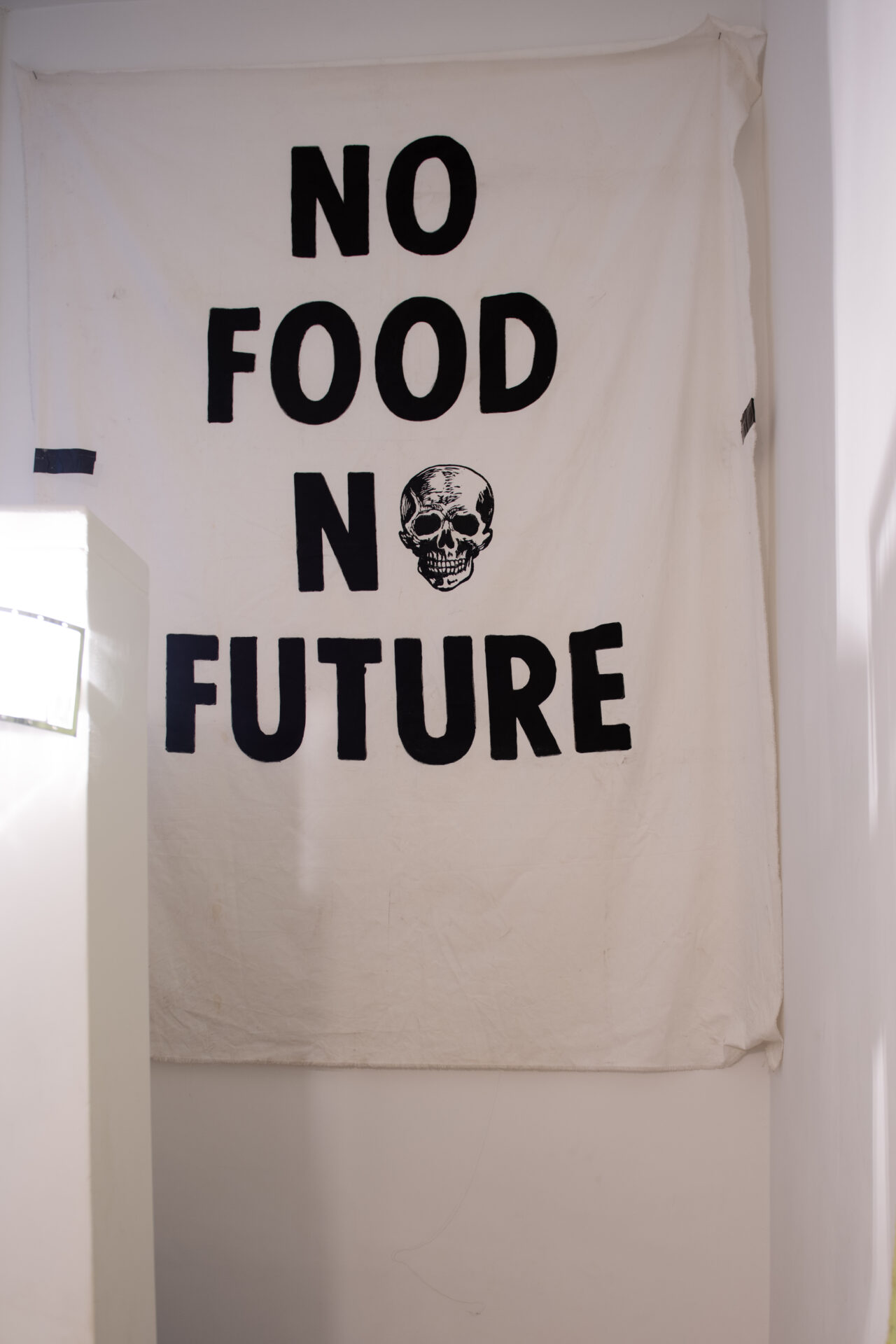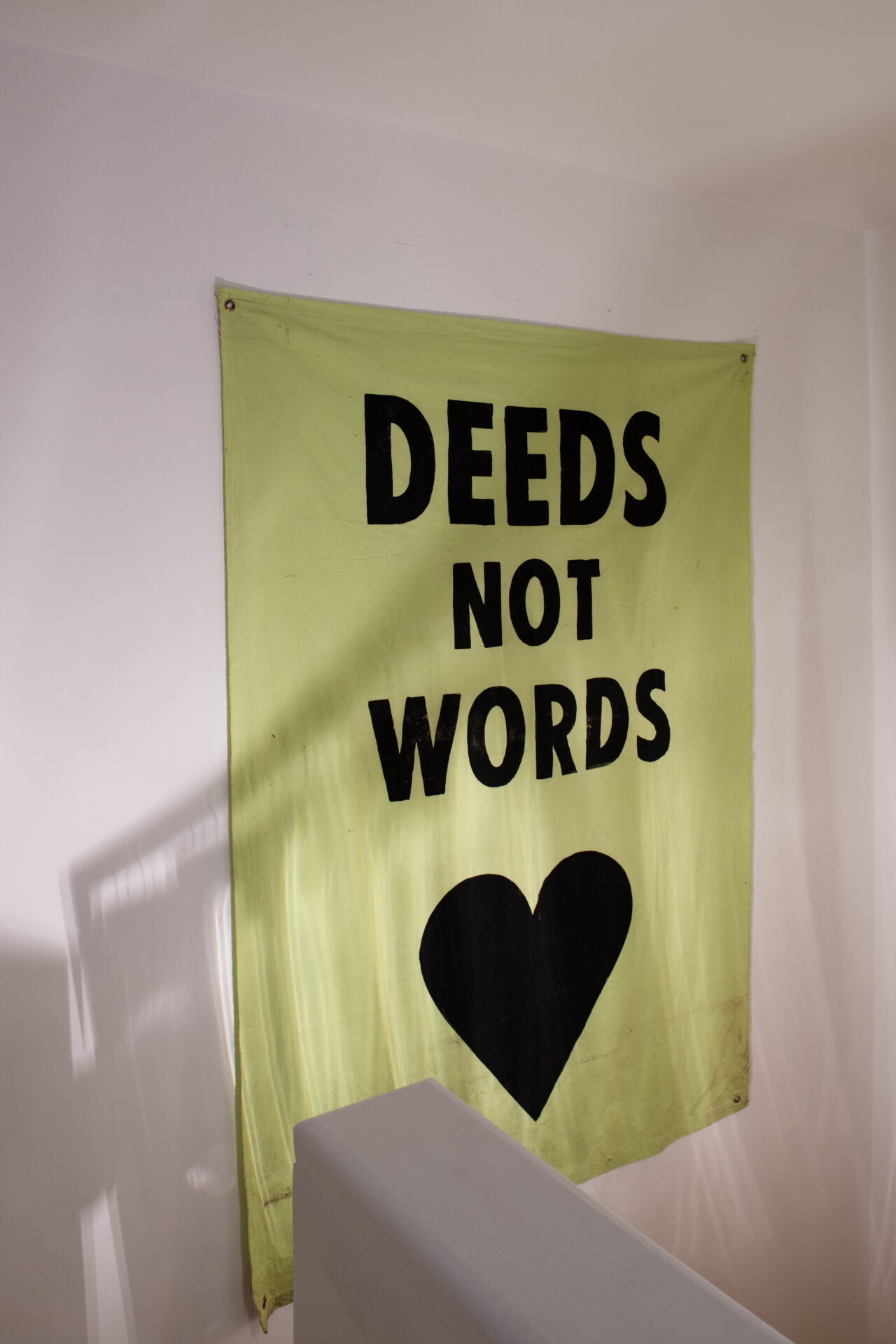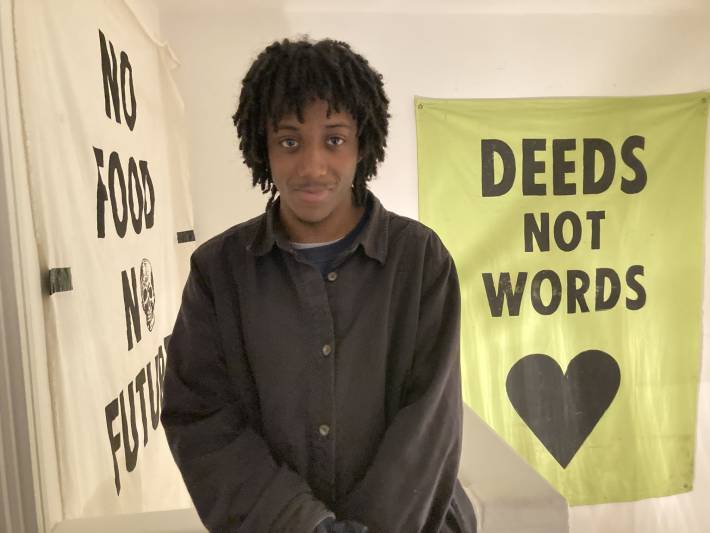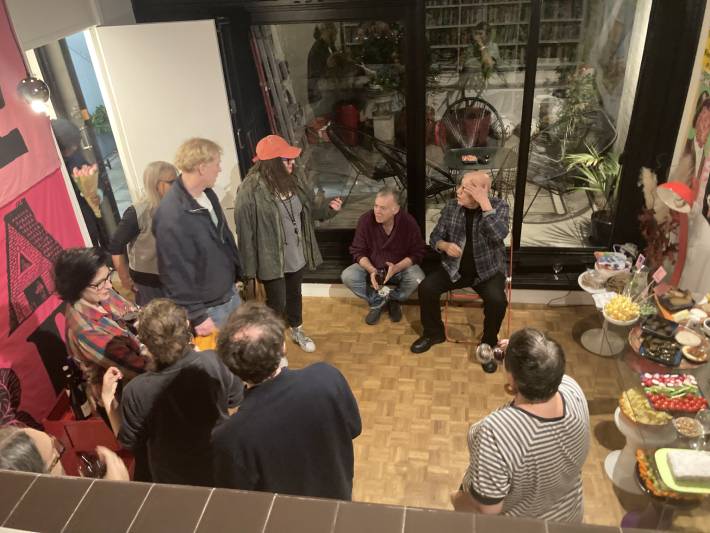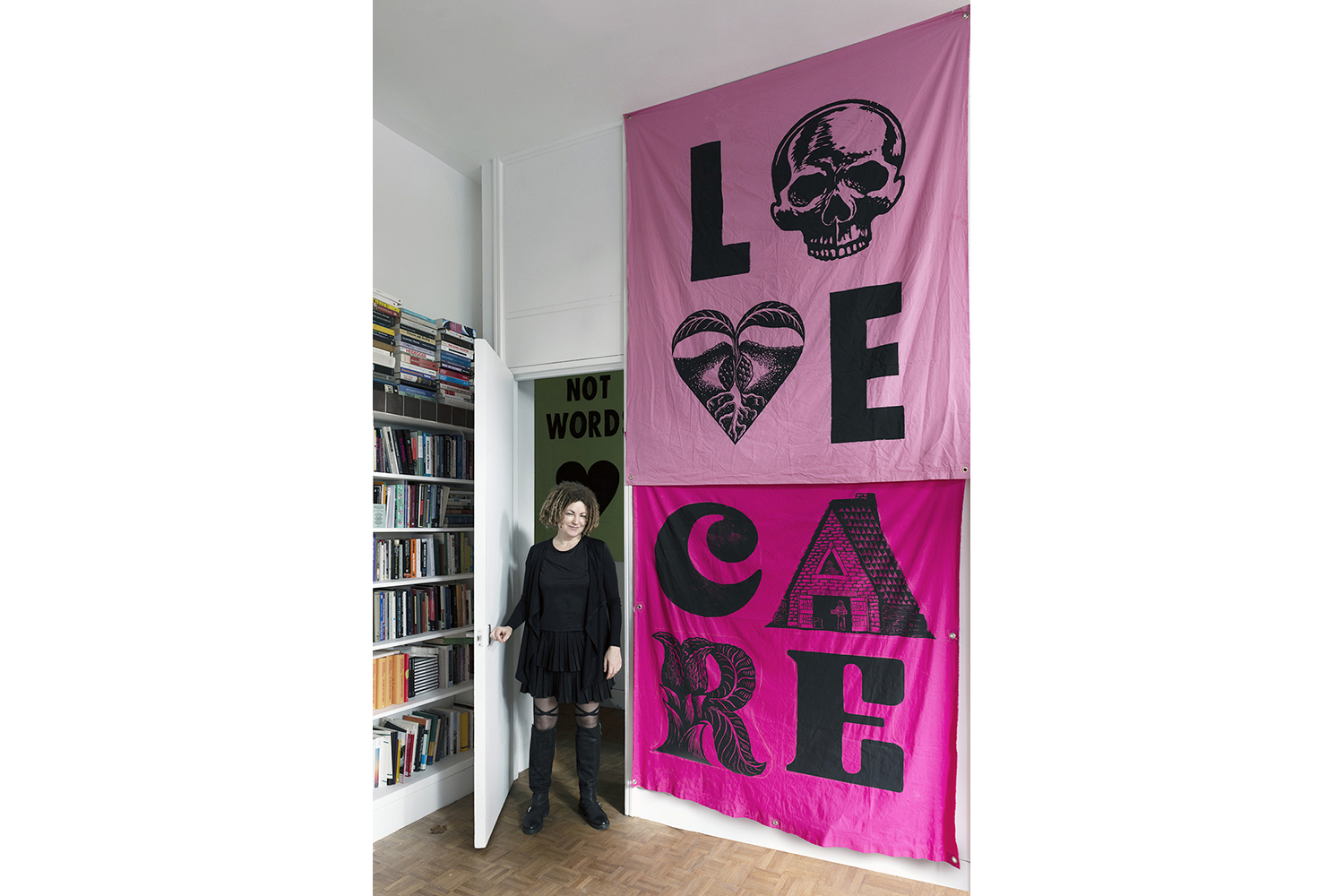 Our first AptArt exhibition was organized by the Museum of Care and the Museum of Unrest, curated by Clive Russell and John Phillips was held in two places.
First, during the Carnival devoted to the opening of David Graeber's Institute. It was a result of the workshop in Rowley Way with local residents and artists of the art group Ocean Rebellion.
The second exhibition was opened in the private homes of several members of the Museum of Care and was followed up by dinners, gathering of friends and more events.
If you want to host an exhibition at your home, you can download posters from our show, print them out and make our own APTART exhibition. If you do, send us pics and descriptions! Let's make a distributed APTART exhibition show.
About the exhibition
The exhibition, which coincides with the launch of the David Graeber institute, includes posters and banners from 1975 to the present day.
Presenting graphics from the early days of Notting Hill Carnival, Outspan fruit bans,
Nuclear disarmament, rent and squatters rights, environmental activism (including Extinction Rebellion) to the recent David Graeber Fight Club at HKW Berlin in May.
The exhibition shows how poster designers collaborate with one another and draw
upon a rich history for inspiration, a point made strongly by the inclusion of a banner
stating 'Deeds not Words'.
The exhibition includes work by:
Anthony Burrill, Michael Collins, Miles Glyn, Sophie Miller, John Phillips, Paddington Printshop, Arthur Stovell, Clive Russell, Marcus Walters