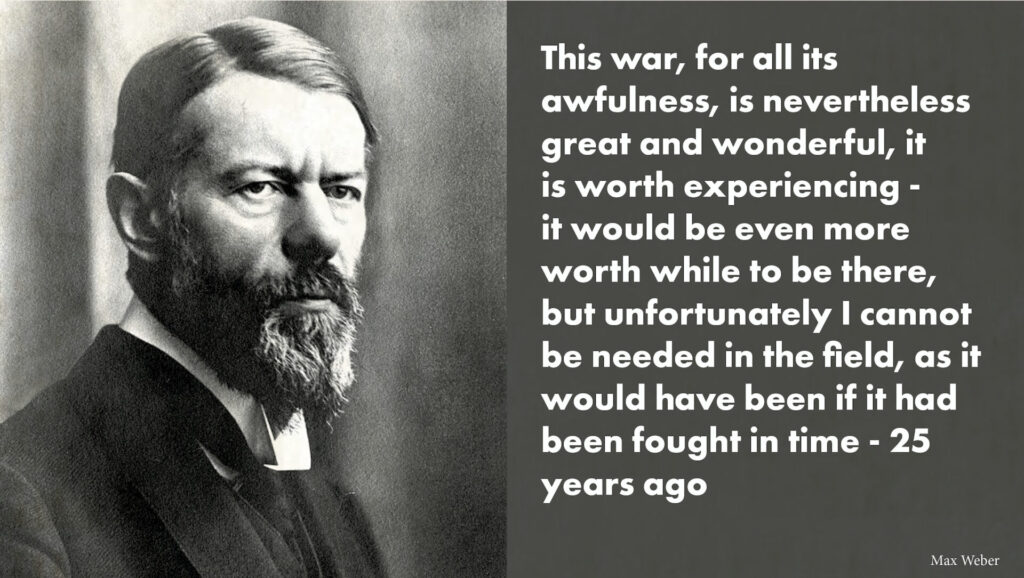 Project by Nika Dubrovsky with participation by Artem Kirpechenok, Alexander Uttu, Alexey Sakhnin, Ryan Healey, Simona Ferlini, Frank Ingster, James Schainder, Laura Alvares, and many more
'big things are seen from a distance.'"

a common proverb
Wars of the Past and Wars of the Future evolved as an exploration of the origins of wars, with its focus on the First World War. Over a century has passed since then, and it seems that a public consensus about those events has been reached. The historical distance from which we look back at WWI can be instructive.
The project started with conversations with Alexey Sakhnin about the nature of war. He mentioned the Zimmerwald Conference, an International Socialist Conference that took place in Switzerland in 1915. It was attended by thirty-eight delegates from eleven European countries, who were, in fact, marginalized antiwar activists and members of the Second International. While learning about it, I was surprised by how most of the members of the original International, devoted pacifists, turned overnight into pro-war ultra-nationalists.
The project consists of posters featuring quotes and speeches from pro- and anti-war activists and public figures sourced from media publications and archives of that era. We designed them as excerpts from newspaper articles that could have existed back then.
With these posters, we want to contribute to the discussion about the nature of war and peace. The curators of the project strongly claim to remain facilitators, so we chose to keep an equal number of pro-militarist and pro-peace quotes.
The posters should be seen as theatrical props that organize a space in which actors (the public figures of historical times of World War I) and the audience participate and discuss their statements.
We invite you to download the posters you find interesting, print them out, hang them on the walls of your apartment and send us the pictures. Below you will find several posters in different formats. You can download them in high resolution by simply clicking on the pictures.
PS We also started assembling a zine for the exhibition and now ask you for suggestions. Take a look at what we have gathered so far on the War Fanzine page and propose texts you think should be included.
A4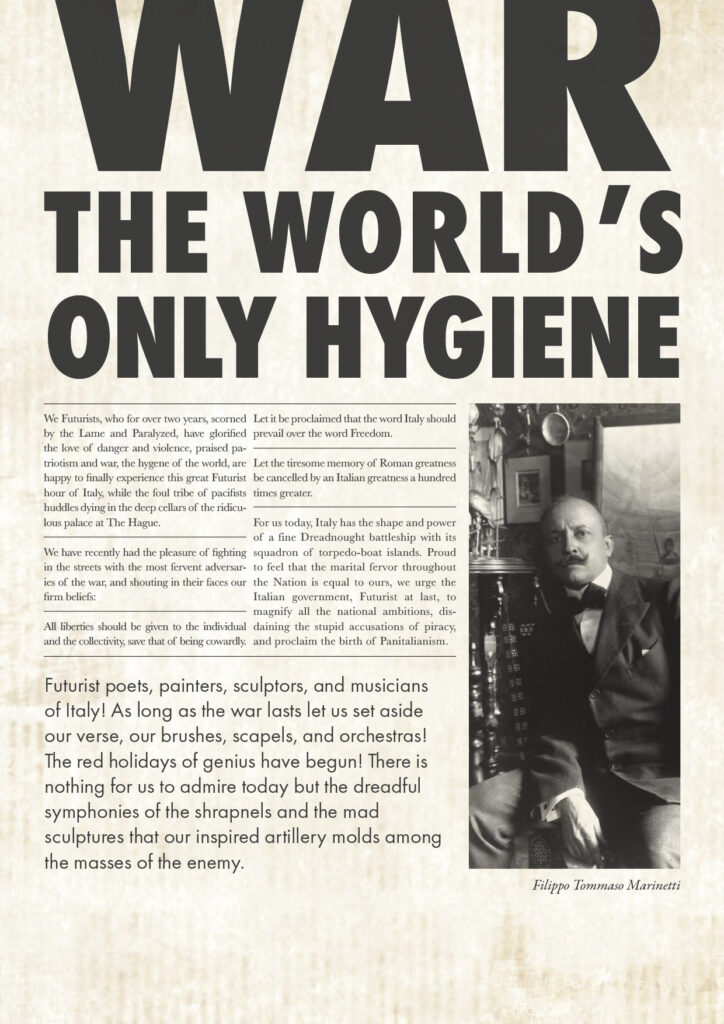 300×300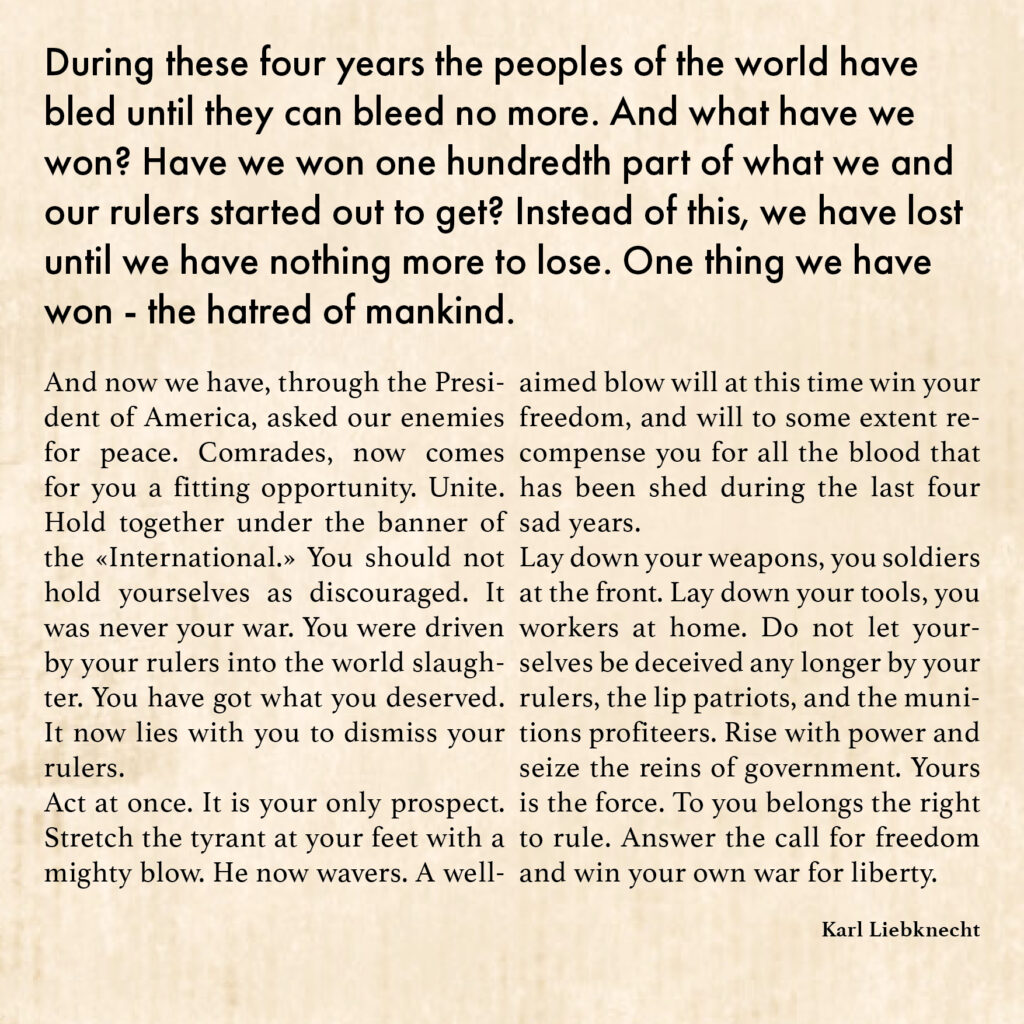 200×300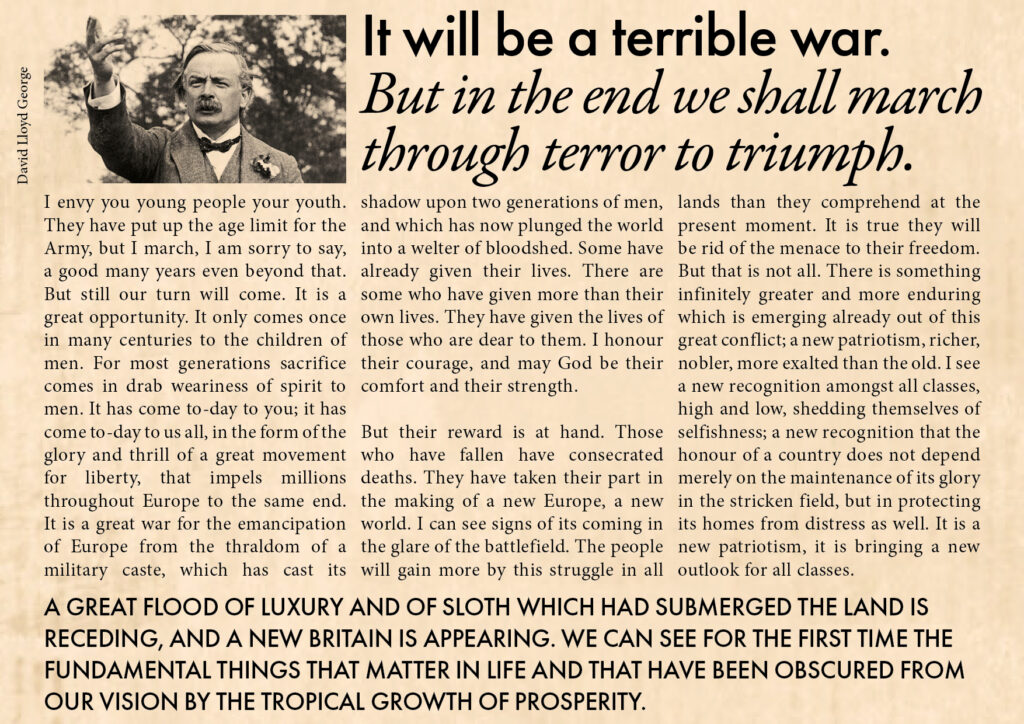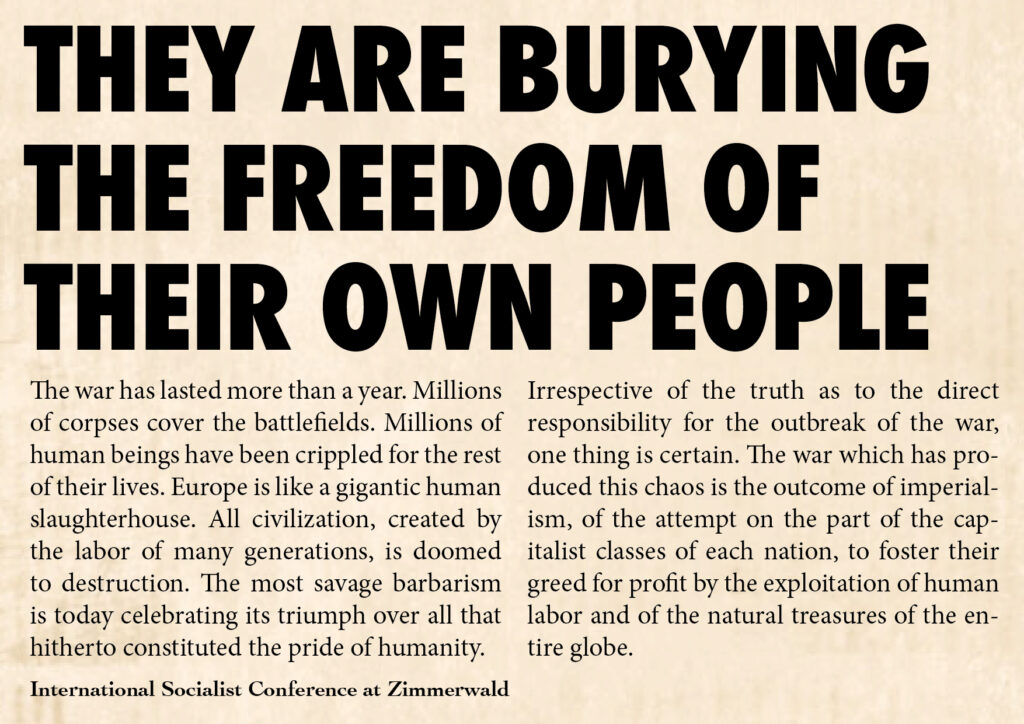 100×300