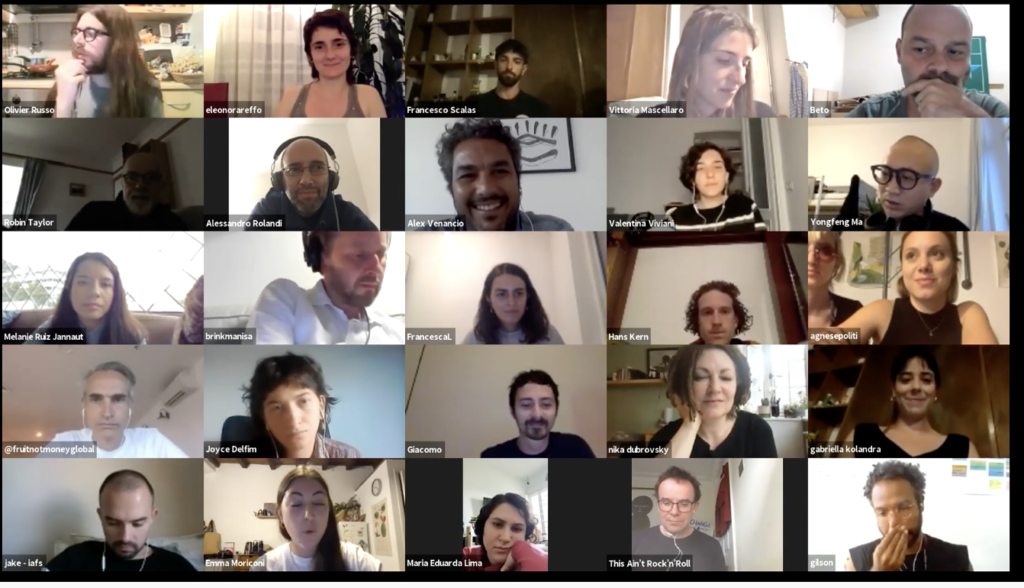 The Museum of Care is an experiment and an adventure. Here is the story in progress.
… to be continued
"We produce a cup only once, but we wash and dry it a thousand times."

David Graeber
It all started from the #Carnival4David
–MUSEUMS OF CARE OF THE WORLD UNITE!
– Museum of Care Rooms vs Assembly,
– Museum of Care changing rules , Thank you all!
– Museum of Care 03 (Projects and Preparation for the Opening): introduction of the guests curators

– Openness vs Closeness, as Play vs Game: about the housekeeping committee and many rooms