"One of the most influential voices in the philosophy of science and a political revolutionary".
David Graeber
Curated by Johnm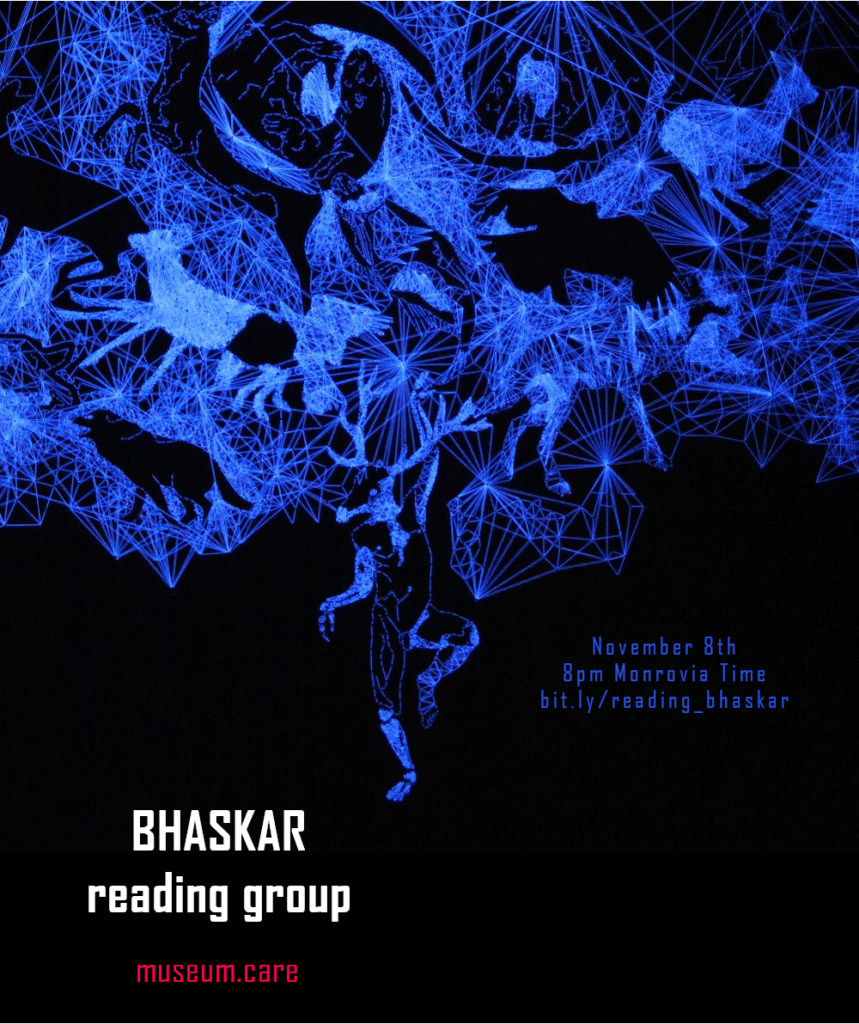 Welcome,
In this room we will discuss the work of Roy Bhaskar. We're starting with his book Enlightened Common Sense. You can find his texts here.
We meet every second Thursday of the month.
Check out the scheduled reading group events to see what we're reading and to register for the zoom meetings. Also, check out our subreddit at r/bhaskar_reading_group to see the wiki and further discussions.
Recordings of Reading groups are available in a YouTube playlist
Links to the events:
Part 1, Tuesday 8 November, 2022
Part 2, Thursday 8 December, 2022
Part 3, Thursday 12 January, 2023
Part 4, Thursday 9 February, 2023