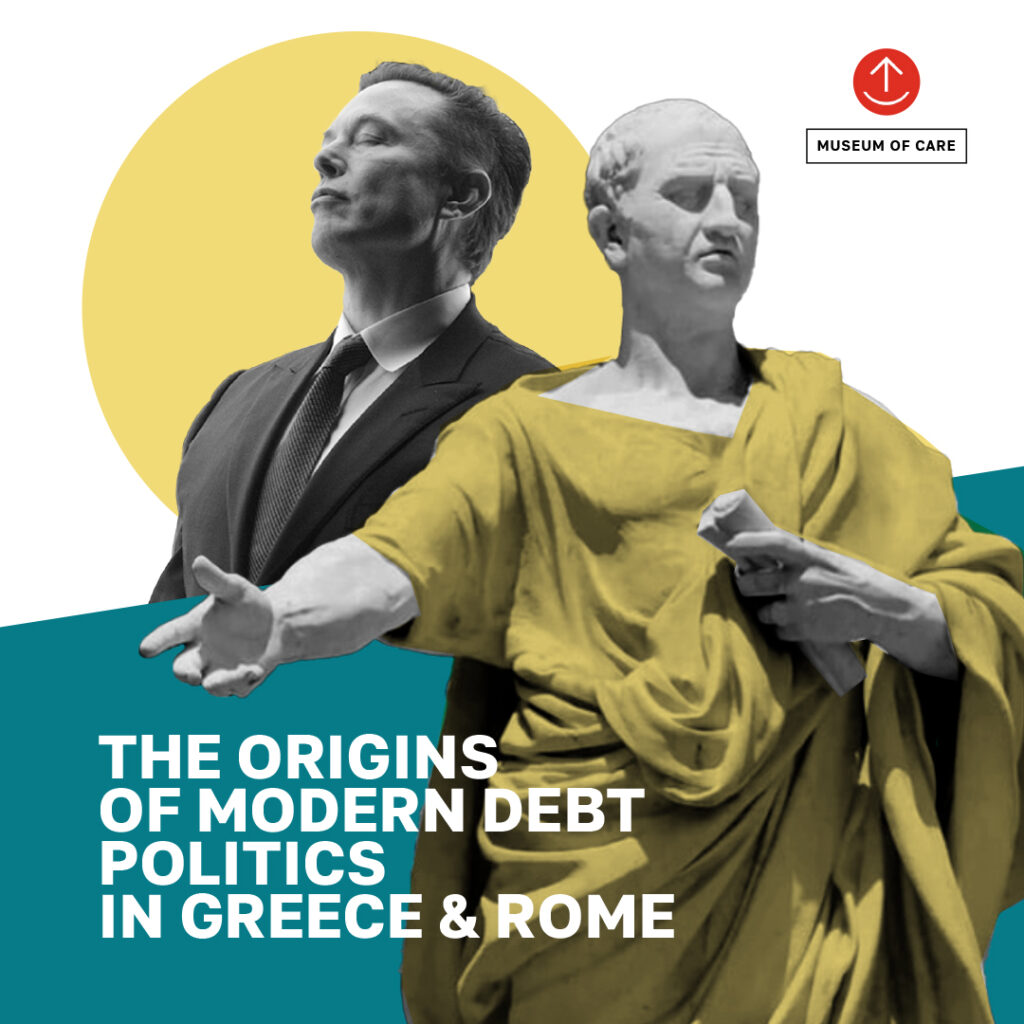 David Graeber counted Michael Hudson's work on Mesopotamian debt Jubilees as well as the structure of American imperialism as major influences on his book "Debt – the first 5000 years". Currently Hudson is working on a trilogy on the history of debt, the first of which "…and forgive them their debts" was released in 2018 followed by "The Collapse of Antiquity" this year. As a follow-up to our reading group on Graeber's "Debt" we will read Hudson's "The Collapse of Antiquity" as of September 2023.
The ebook is available here:
We try to provide as much material as possible. If you want/can support the author the book can be purchased below.
The Collapse of Antiquity – Digital Book
Reading material:
Session 1:
Please read the summery below. The intro farther down is a good way to immerse into the material even deeper but not required.
Session 2:
We keep a running document for people to catch up and comment. This should allow you to follow the discussion. Check the link below:
https://docs.google.com/document/d/1BrkeryoR_-gqstFs0WlIBhAFj3pzPwocS4HZBEcGtFI/edit?usp=sharing
For a deeper look read chapters 2 and 3.
Other material:
Here is a good interview with Michael Hudson about his book: