eng / spa
Please note: this plan was disrupted! Here's the updated version!
Overview
As part of the IRI's projects of the Zapatista Forum, the David Graeber foundation, the Museum of Care, the IAFS VA Lab and the Church of StopShopping are organising a Visual Assembly. This year's Visual Assembly in Madrid is a memorial to the first year since the death of David Graeber. A Visual Assembly is a public art project combining street theatre, painting, and a virtual assembly of people worldwide. Our Assembly will be mapping a Museum that can become a place of Freedom and Care for all people instead of a vault for stolen colonial possessions and a church to capitalism. The Visual Assembly will be run much like aPeople's Assembly. There will be a group of guests on zoom, who will be briefing the performers on how to implement the collective art piece on the ground by using stencils to chalk spray on a (very large) grid of squares in the square at Nelson Mandela, Madrid. Performers in the plaza will use stencils created by contemporary artists and designers, spraying the stencils within a pre-created grid of rooms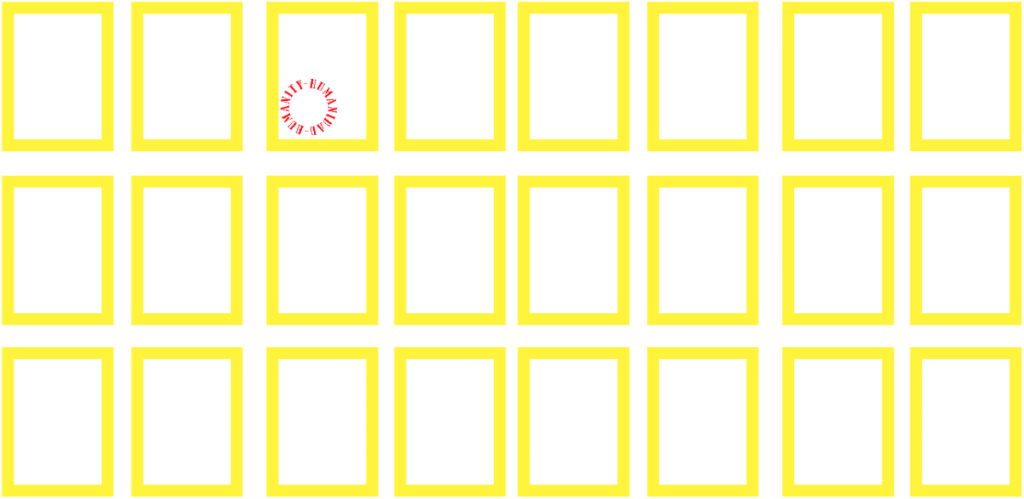 The stencils will be sprayed in different colors and occupy the rooms according to the assembly's choice: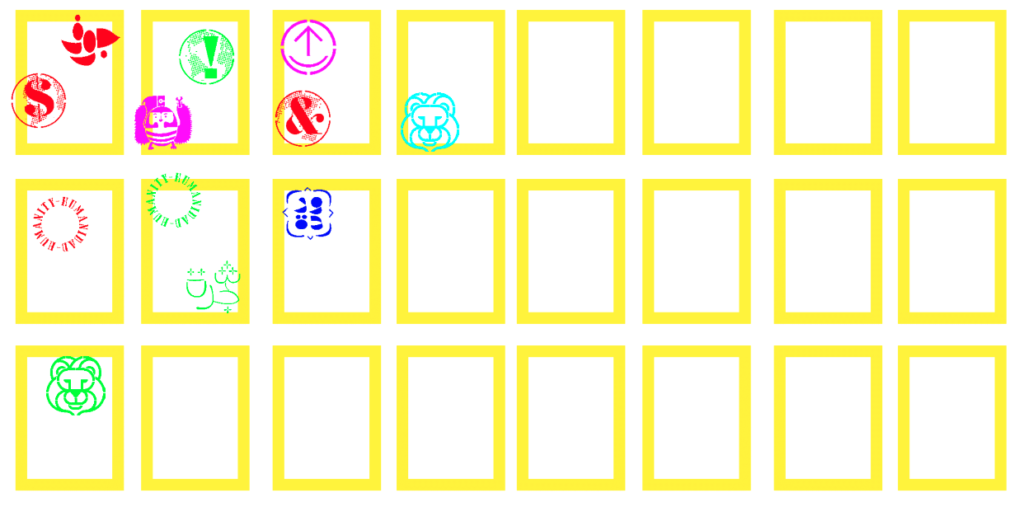 As the day progresses, the spray team will be guided to make links between areas, pulling different deliberations together. In the end, we will have filled our 'canvas' with a network of interlinked stencil icons, visualising what a Museum of Care can be: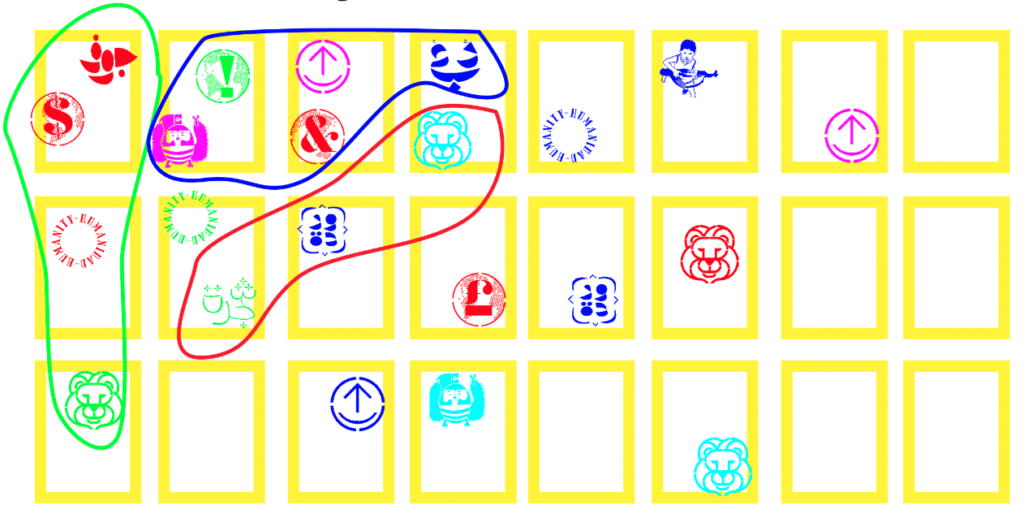 The artists, performers and the Assembly
In a conversation with philosopher Boris Groys, David and Nika discussed connections between the collective and the individual and the role of the museum in our society. Boris Groys and Nika will open the Visual Assembly on 22-09-2021.The theme of the Visual Assembly: Museum of Care is a dialog about culture as a collective political choice. It was inspired by the mysterious works of the Effigy Moundbuilders, theater director Gordon Craig and works of the early Russian avant-garde.

Reverend Billy and the stop shopping choir along with singers and musicians from all over the world will translate the visual into the vocal. Their shifting presence on site and in relations to the grid will materialize alternative modes of freedom and care – in vocal practice, formal improvisation, and embodied listening.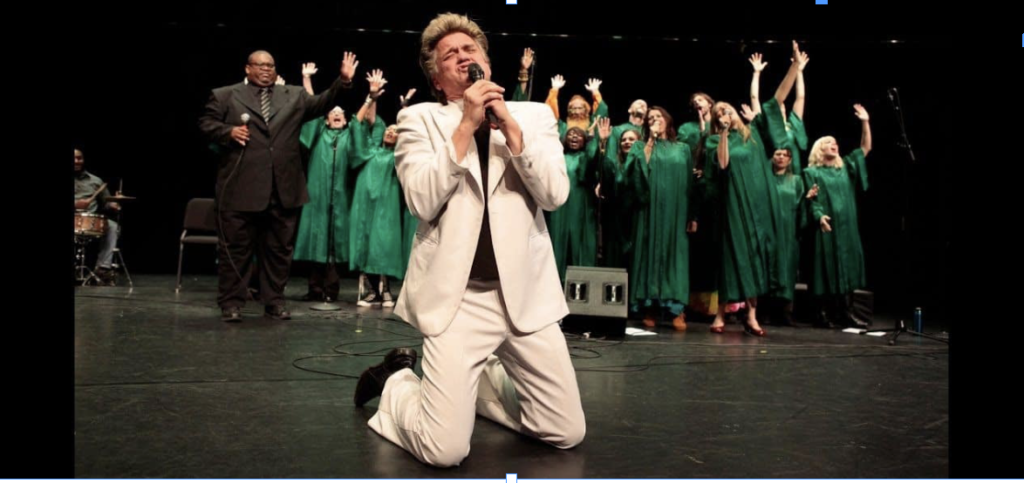 on youtube channel: https://www.youtube.com/user/nikadubrovsky1