curated by Conservation Lab
The Material Photographies Reading Group meets regularly online to explore critical thinking/making around the photograph in its multiple forms and dynamic manifestations—to welcome new ways of thinking and celebrate the increasingly complex photosphere we inhabit. All are warmly invited to attend!
Please find all the details below. As always, do get in touch for the Meeting link and the texts, and/or, with any questions/reflections/ideas: — do feel free to bring anyone you think would like to join.
You can reach us at materialphotographies@gmail.com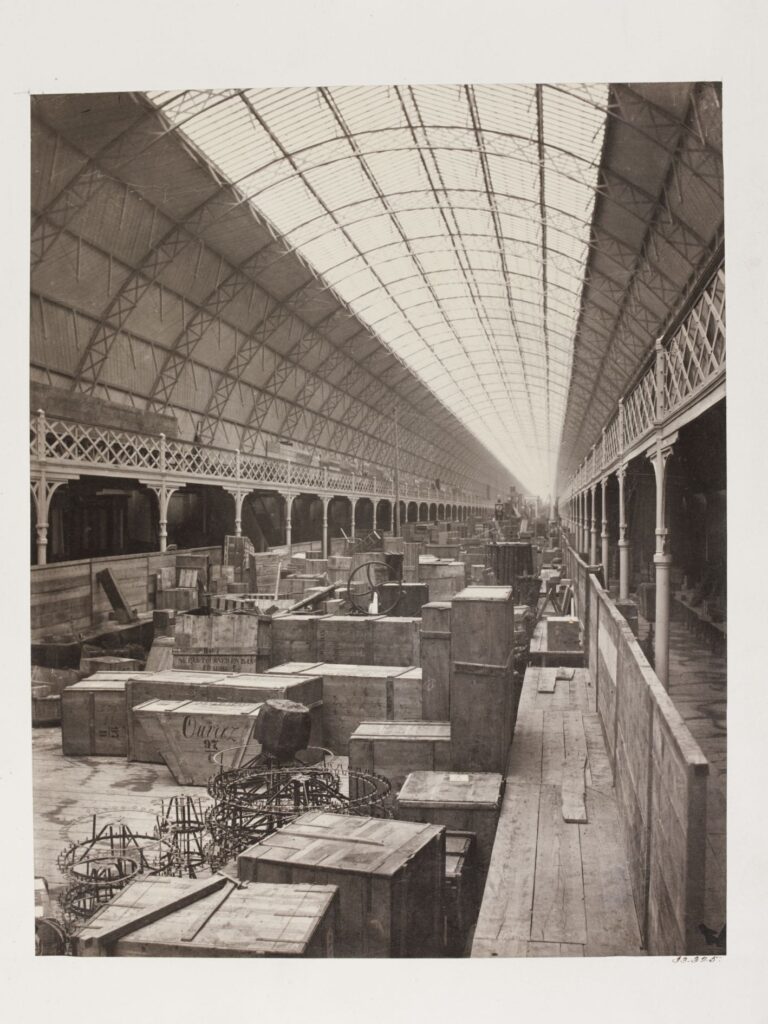 Next meeting: Wednesday June 28 2023, 12.30 pm – 1.30 pm (GMT).
We will explore themes of materiality, material and medium specificity through the work of Tacita Dean, and the theory of Tim Ingold, Rosalind Krauss and Michael Taussig (texts attached and links below).
For those in Paris, please feel free to immerse in Tacita Dean's exhibition at the Bourse de Commerce.
We also recommend two films on Dean's FILM at Tate in 2011.
1. FILM – a Tate short, (11min)
2. Rosalind Krauss's lecture on the exhibition:
and,
3. Many thanks Alice for suggesting anthropologist Tim Ingold's "Materials Against Materiality".

and,
4. Anthropologist Michael Taussig's "The Stories Thing Tell And Why They Tell Them".
---
Tacita Dean (born 1965) is a British visual artist, is renowned for her unorthodox artwork employing mediums like film, photography, and sound. Her work, often exploring themes of history and memory, has an enigmatic, contemplative quality. Notably, she has passionately advocated for analogue technologies in the digital age. Some of Dean's significant works include "Fernsehturm" (2001): A 44-minute-long film shot in the revolving restaurant of the East Berlin TV tower, "Kodak" (2006): A film and sound installation exploring the decline of analogue film, and "JG" (2013): An audiovisual work exploring the links between JG Ballard's short story 'The Voices of Time' and Robert Smithson's earthwork 'Spiral Jetty'. These works represent Dean's wide-ranging interests and her commitment to the exploration and preservation of analogue mediums.
Rosalind Krauss (born November 30, 1941) is an American art critic, professor, and theorist, considered one of the most influential voices in 20th century art criticism. She co-founded the journal "October", which shaped postmodern art theory. Krauss's seminal works include "The Originality of the Avant-Garde and Other Modernist Myths", a critique of traditional assumptions about art's originality, and "Passages in Modern Sculpture", examining changes in the medium of sculpture. She's noted for her exploration of the grid form in modern art and a semiotic approach in analyzing visual arts, as demonstrated in "The Optical Unconscious" and "Formless: A User's Guide".
Timothy Ingold (born 1 November 1948) is a British anthropologist, and Chair of Social Anthropology at the University of Aberdeen, UK. His interests are wide-ranging and his scholarly approach is individualistic. They include environmental perception, language, technology and skilled practice, art and architecture, creativity, theories of evolution in anthropology, human-animal relations and ecological approaches in anthropology. Some key works by Ingold include "The Perception of the Environment," "Lines: A Brief History," "Being Alive," "The Life of Lines," and "Making: Anthropology, Archaeology, Art and Architecture."
Michael Taussig (born 3 April 1940) is a professor of anthropology at Columbia University. In addition to his PhD. in anthropology, he holds a medical degree from the University of Sydney, and has published on medical anthropology. He is the author of books including The Devil and Commodity Fetishism in South America (Chapel Hill, 1980); Shamanism, Colonialism, and the Wild Man (Chicago, 1987); The Nervous System (New York, 1992); Defacement: Public Secrecy and the Labor of the Negative (Stanford, 1999); and What Color is the Sacred? (Chicago, 2009). He is influenced by both the Frankfurt School and French post-structuralism, writing acclaimed commentaries on the idea of commodity fetishism in the work of Karl Marx and Walter Benjamin.
We hope you enjoy the readings/watching and look forward to seeing you in June.