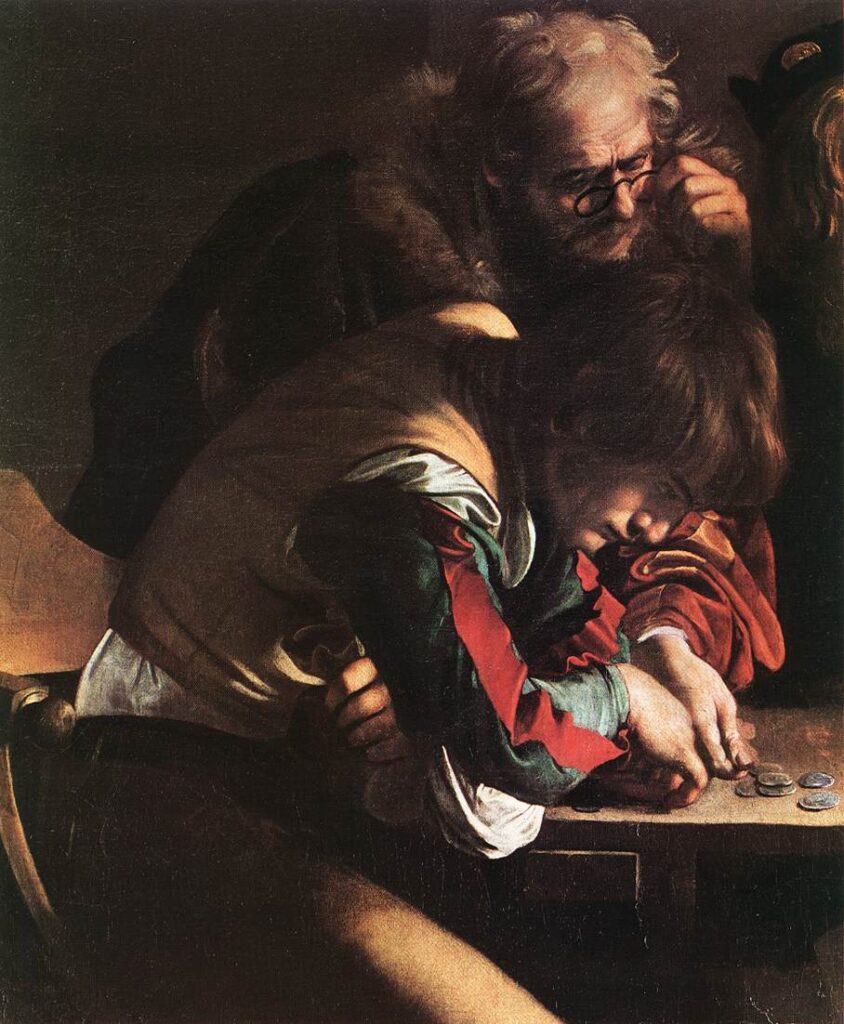 The second Karaoke night is coming, and this time there's a theme: 'debt'! And by this we mean Debt: The First 5,000 Years, as it is the ten-year anniversary of publication.
So the concept of the Karaoke reading group remains the same, but your chosen text must be from this work. If you want to participate, please email us (vassily.pigounides@gmail.com) and send us your text choice. The full text is available here.
This Karaoke Reading Group will take place on Thursday 18th November at 8pm London time.
For more information about the event see our how-to guide.
Please find below the video of the karaoke night to rewatch: