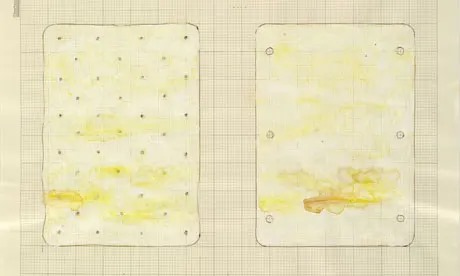 Following on from our last session which reflected on David Graeber's text on the 'Monastic Self,' our next session on 5th August will be a discussion of Maurice Bloch's paper on 'Going In and Out of Each Other's Bodies.' (Please don't get too excited because we're only referring to neuronal connection here.)
Links to Bloch's text and Graeber's.
Very much looking forward to seeing you all there. Everyone welcome.
Please find below the video of this reading group to rewatch: