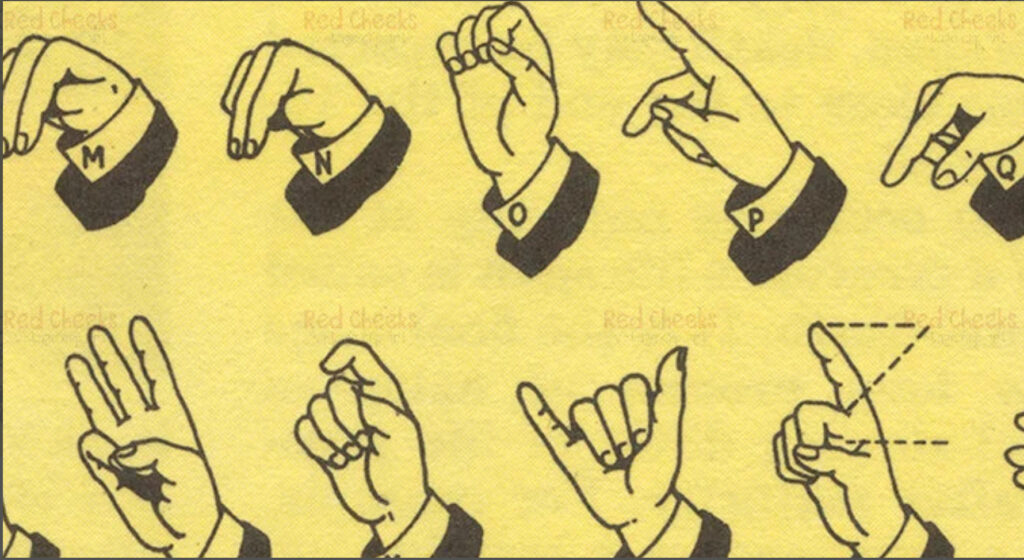 There were presentations on the new rooms at the housekeeping committee on Jan. 25 (see video of presentations here).

In each case, the question arose: which is the best way to communicate with the public? How can we facilitate open collective dialogue and get people involved in the projects?
During the housekeeping committee, innovations in room design were suggested, which we will try to implement.
At the Tools of Caring Assembly, we will discuss the use of new tools as well as key concepts for the Museum: rooms, archives, white papers, and others.
We also hope to get to know each other, even if virtually.