Michael Hudson and the fight for civilization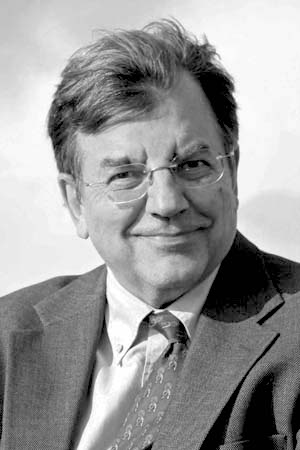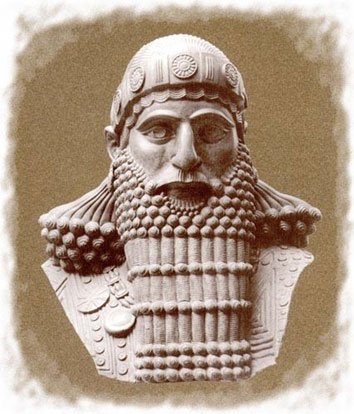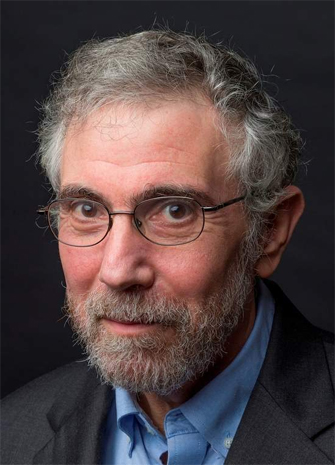 Western civ's fatal flaw of NOT canceling the debts.
My book Collapse of Antiquity is all about this. The characters will be Hammurabi (1750 BC), Basil I of Byzantine Empire (9th-10th century AD), The French King who killed the Templars, Socrates, Jesus .. and Paul Krugman.