Lets talk about Death!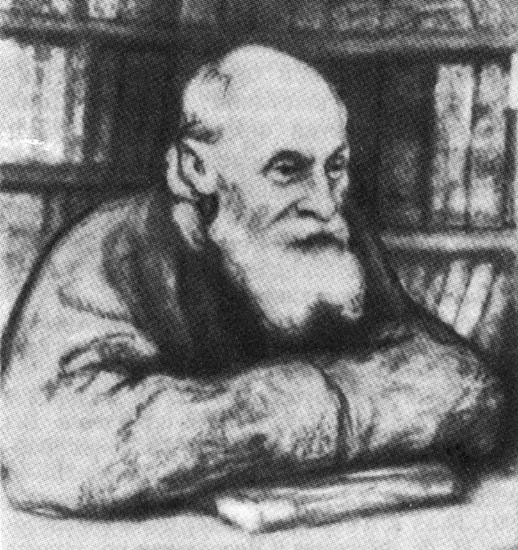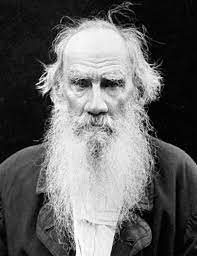 Anya Bernstein told the story of the fight between Leo Tolstoy and Nikolai Fyodorov.
Tolstoy went to Fyodorov's library one day and, seeing a skull on the shelf, said wistfully: "There is something in you after all, Grim Reaper!" In response to the vile flirtation with death, Fyodorov stammered in indignation and never spoke to Tolstoy again.
What fascinated me most was the possibility of Tolstoy and Fyodorov quarrelling forever over a single phrase.
Unlike our contemporary culture, which is no less brutal at banning people for politically incorrect statements that are indexed by "public opinion" in such a way as to avoid really interesting discussions.