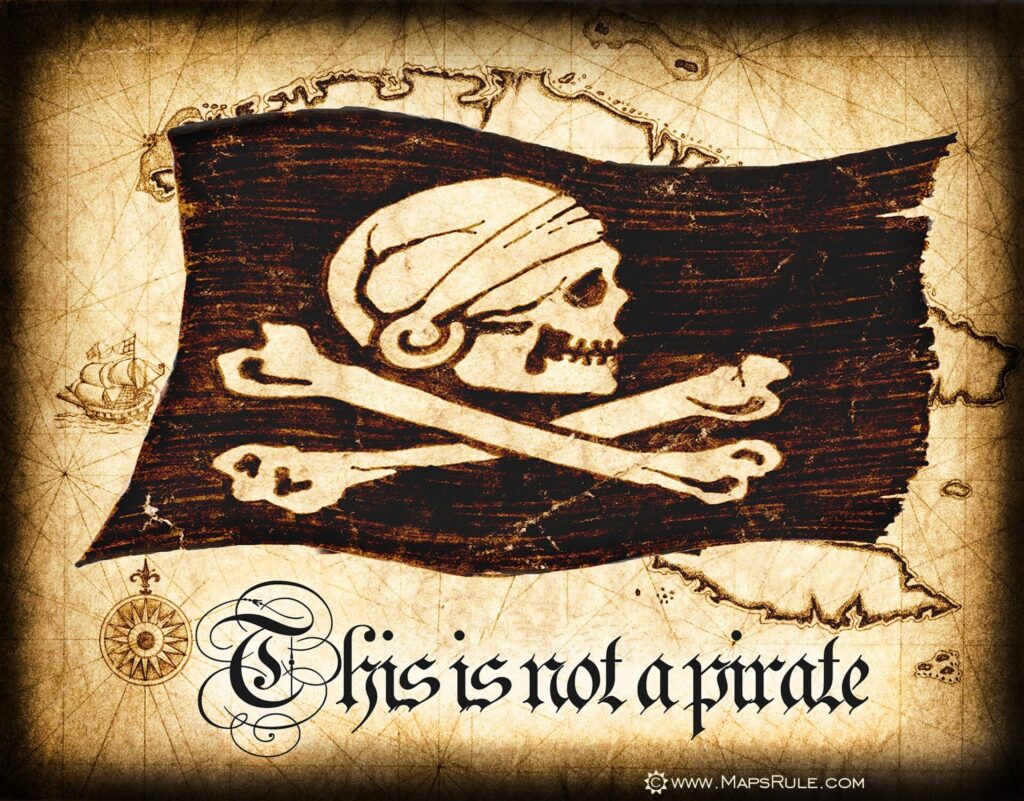 The fundamental principles, values, and rights upon which our societies are based were born from dialogues and joint actions between multi-ethnic stakeholders. Graeber relates to them in his essay on Pirates from Madagascar and in The Dawn of Everything.
To challenge the idea that the enlightenment of our Western societies came from white-European-men alone, our guest speaker Cédric Mong-Hy will talk about the cooperation between pirates and people from Madagascar and explain how Malagasy political art influenced the philosophers of the Enlightenment.
Cédric Mong-Hy was born in Madagascar, in the land of the Betsimisaraka, from which he descends. After a doctorate in literature and art studies, he began "indisciplinary" (interdisciplinary and undisciplined) research and became fascinated by piracy, which he studied through philosophy, anarchist anthropology and mycology. He still lives on a pirate land, Reunion Island, where he teaches at the Beaux-Arts.
This event will take place on Monday 20th June at 6 pm (London time). The session is open to everyone but registration is required.