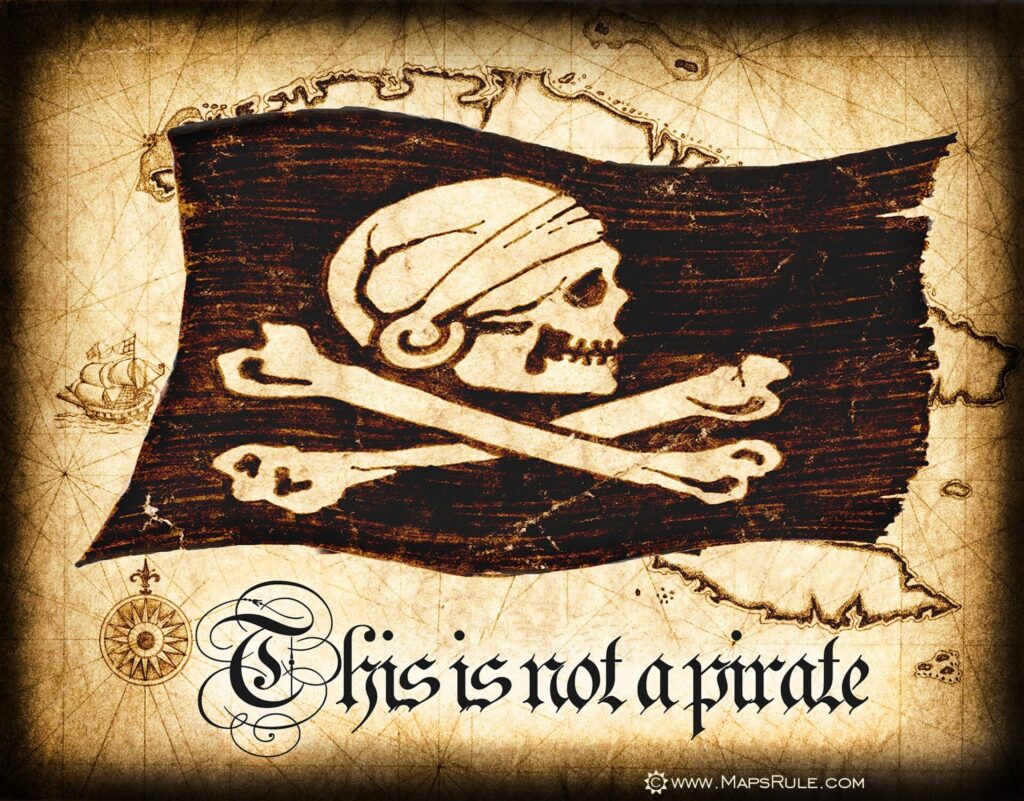 With the participation of Stephen Snelders as keynote speakers. In this webinar, we will look at the alternative social orders created by the pirates (content, process, organisation…) and see how this approach challenged well rooted XVIII th century notions of hierarchy, inequalities, and social justice. Pirates were led by modern types of leaders, and this can tell us a lot about how to better build our modern societies.
Stephen Snelders is a Dutch historian of psychedelics and drugs in general. Research Fellow at the Faculty of Science of Utrecht University in The Netherlands, he is the author of The Devil's Anarchy.
This event will take place on Monday 7th March at 6 pm (London time).
See the video of the event: