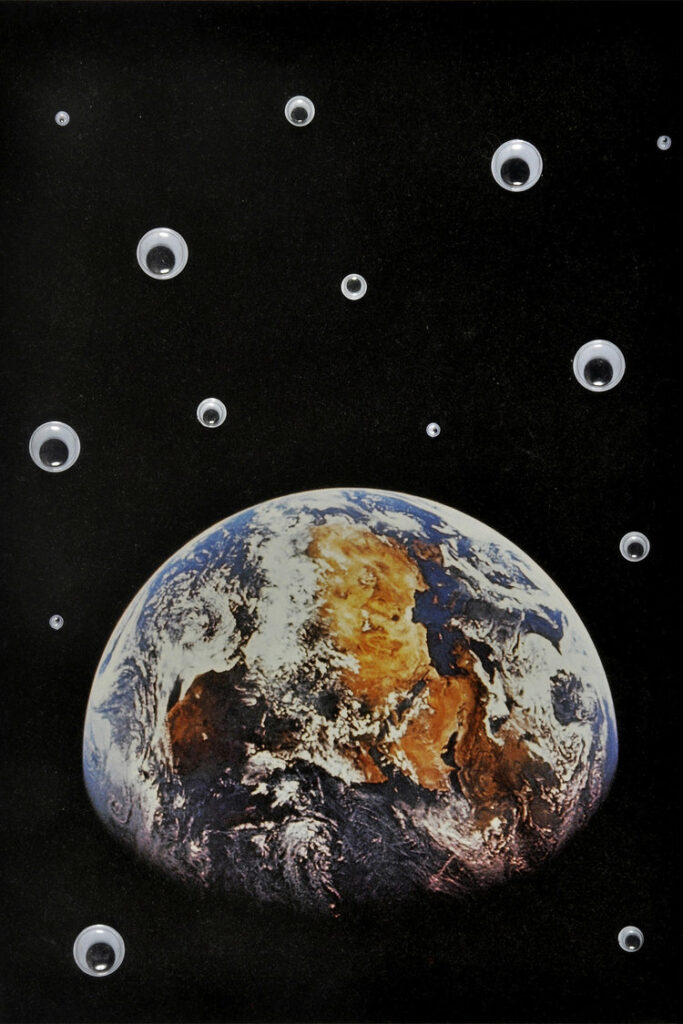 Our next reading group will be David Graeber's text 'There Never Was a West: Or, Democracy Emerges from the Spaces in Between.' This week we will start with the first 9 pages (p. 329-337), in which David offers a crushing and original critique of Huntington's theses.
Also, we welcome presentations on any aspect of this text, be it 1 minute or 10 minutes. Like a democratic university lecturing isn't the prerogative of the lecturer.
See you all on 16 June 2022 at 7 pm London time. Everyone welcome but registration is required.
See the video of this reading group below:
You can see the Zoom chat of this session here.