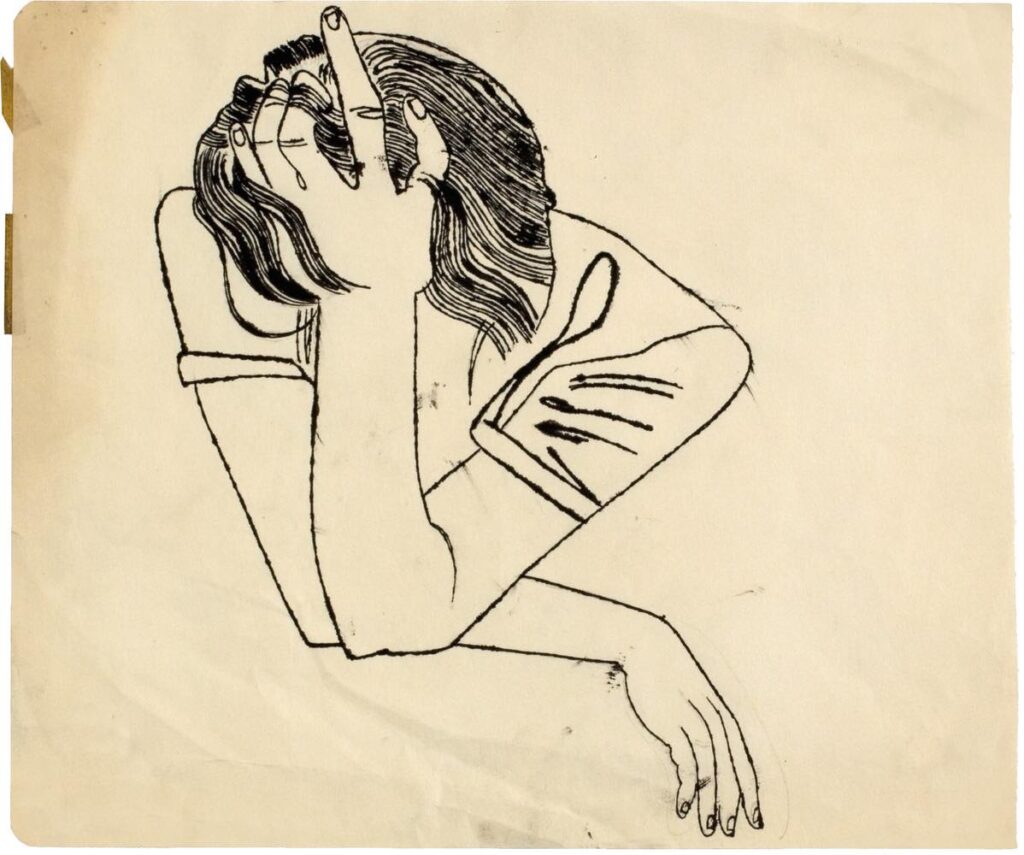 The third public lecture of the David Graeber Philosophical series will be about Alfred North Whitehead, and will be presented by Steven Shaviro and is entitled 'The Art of Life: David Graeber and Alfred North Whitehead.'
The lecture will take place on 21st April at 7pm (London Time).
In this talk, I will first give a general account of Alfred North Whitehead's life and thought, and then speculate upon some of the ways that Whitehead was important to David Graeber. As far as I am aware, in his published writings Graeber only refers to Whitehead briefly, and on a small number of occasions. But there are a several crucial ways in which Graeber implicitly relies upon Whitehead, and I will try to draw these out.
Steven Shaviro is the DeRoy Professor of English at Wayne State University, where he teaches film and media studies. His published work includes discussions of film theory, of music videos, of science fiction, and of Gilles Deleuze, Alfred North Whitehead, and speculative realism.
The session is open to everyone but registration is required.
Video of the event below: