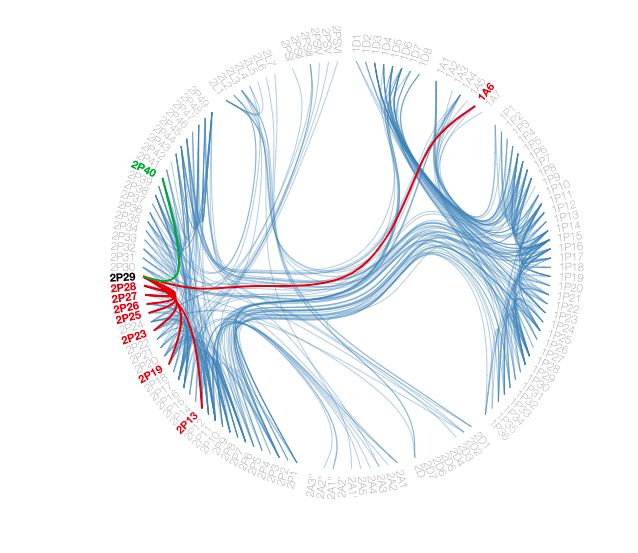 We are organising, under the patronage of Museum of Care and the David Graeber Institute, a series of public lectures on the philosophical foundations of the work of David Graeber, whose death in September 2020 was an enormous shock and left a void in anthropology and far beyond the discipline.
The starting point for our line-up is quite playful: a tweet posted by David Graeber in November 2019 in which he rated his favourite philosophers on a scale of 0-5. We are planning to have a public lecture for each of the philosophers ranked below.
Whitehead 4
C.S. Peirce 3
Bhaskar 5
M.B. Kacem 4
Spinoza 5
Diogenes 3.2
The first lecture of this series will be about Spinoza – whom David Graeber gave a top score. It will be delivered by Maxime Rovère and is entitled 'How can a group be one single philosopher? Spinoza and his friends as an example of collective thinking.'
Maxime Rovère is a philosopher. He has written several books on the philosophy of Spinoza (Méthodes pour exister, 2010, Le clan Spinoza, 2017), whose work he has retranslated in part (Epistolae, 2010, and Ethics, 2021). His work, developed in multidisciplinary essays (How to Deal With Idiots: (and stop being one yourself), 2019, and L'école de la vie, 2020), is a reflection on interactions.
The lecture will take place on 10th February at 7pm (London time).
Zoom link:
https://bit.ly/3kifxZY
Meeting ID: 604 596 7588
Passcode: CITY
Please find below the video of the lecture to rewatch: