Conversations of Care are monthly meetings with invited speakers, whom we think David Graeber would be interested to talk or with whom he had conversations during his lifetime.
We are starting with the monthly conversation with Keith Hart facilitated by Steven Bachelor.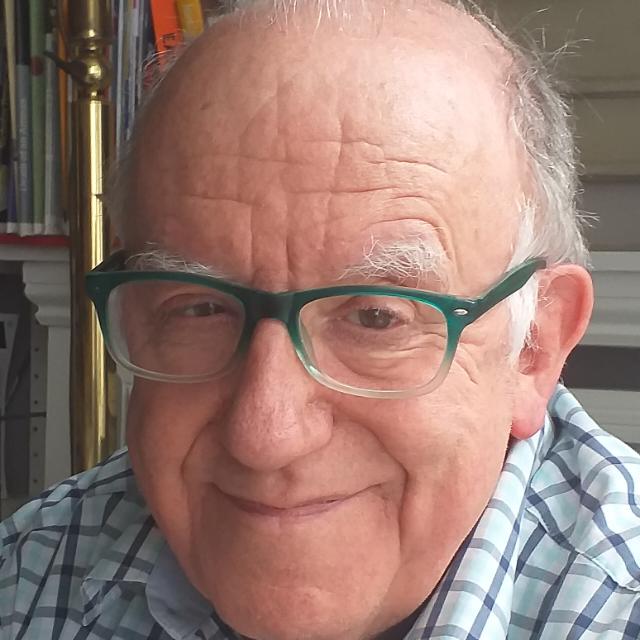 Here is the format, that Keith proposed in the conversation with Nika Dubrovsky:
It will involve a facilitator, a small group of guests in Zoom or/and of-line, who will bring forward a wide and important topic for discussion and coordinate lists of questions to stay focused during 60 min. The rest of the audience will watch conversations during the youtube broadcast.

Museum of Care as an educational platform for a wide audience outside of academia is interested in the creation of a collaborative format, that allows for horizontal knowledge production and distribution. Conversations are more suitable for us than lectures and we want to keep them as conversational improvisations and not prepared talks.
As Keith Hart put it, explaining why Museum of Care is a good name for this project:
American Heritage Dictionary:

Museum: An institution devoted to the acquisition, conservation, study, exhibition and educational interpretation of objects having scientific, historical or artistic value.
Care: 1. A burdened state of mind; worry, grief 2. Avoiding harm or danger 3. Painstaking application 4. Watchful oversight 5. Assistance to those in need.
Here is an informal advisors fro Keith Hart, who are the MoC's guests: