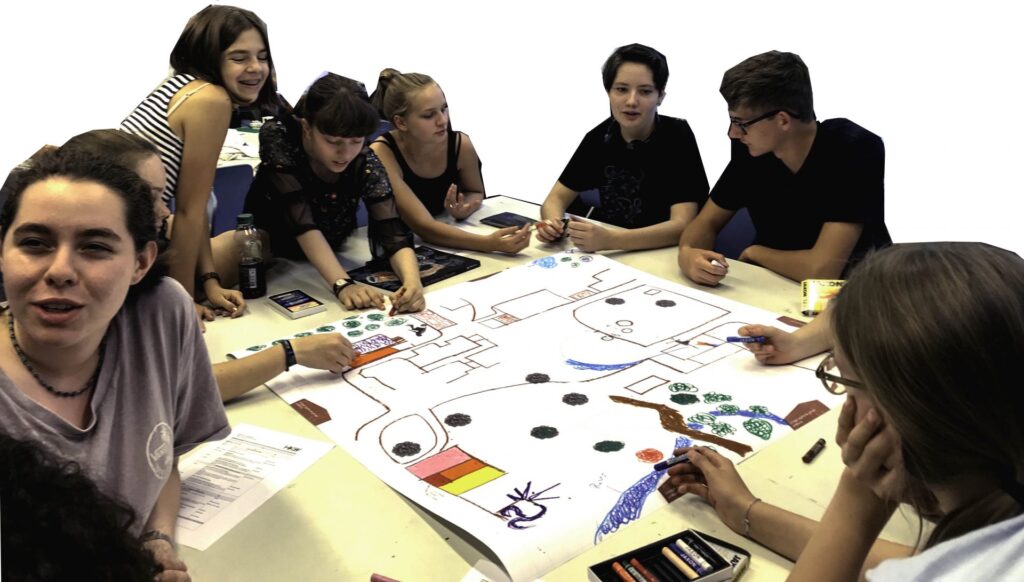 I (Nika Dubrovsky – an artist) started this project with my late husband (David Graeber – an anthropologist), together with our friends (you perhaps), producing politically challenging children's books for adults (children too).
We have discovered something interesting: no one will publish books like that. Even if you're a famous author, great artist, etc…
But we want to change it! You can help! Not just with money – though we definitely need some of that – but in all sorts of ways that can make you part of the team, as editors, translators, contributors, researchers, even possibly someday authors.
Please help disseminate! Once things are up and running, we hope to operate as a publishing house supplying physical books, artworks (cups, curtains), but in the meantime, enjoy! Help! Spread the word!