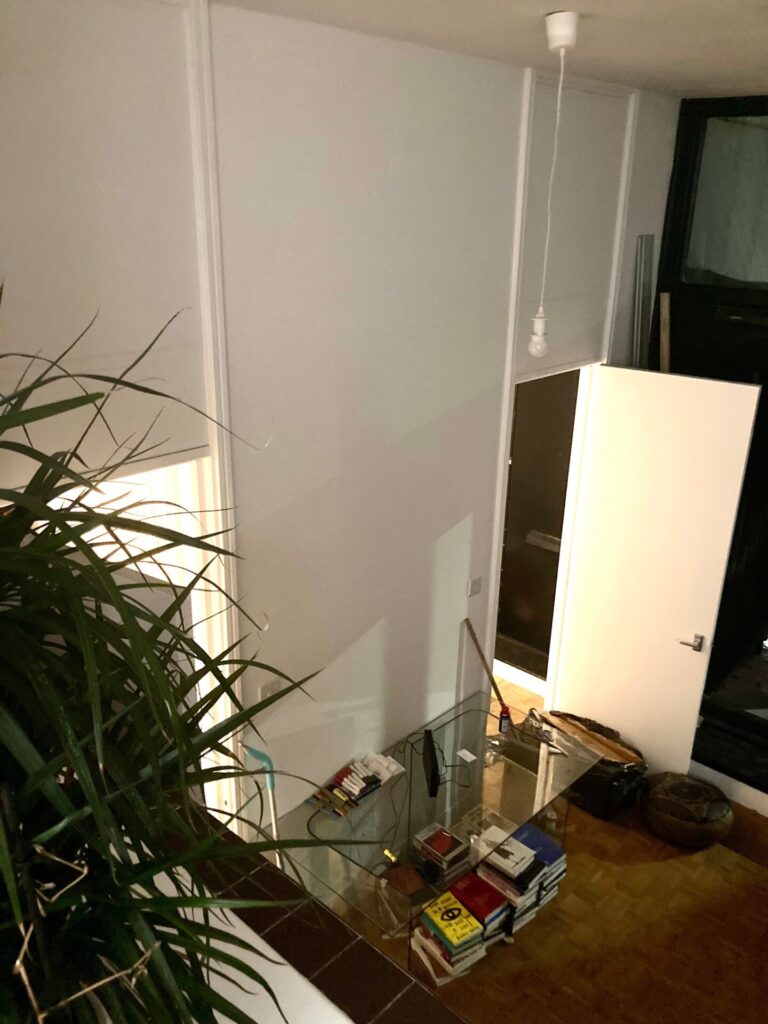 Planning a home gallery in a London apartment and installing a hanging system with Michael Collins.
I am planning to make a new exhibition every 3 to 6 months.
First exhibition: photos, posters, costumes and video art – Ocean and Extinction Rebellion – my dear comrades.
and because Climate Rebellion is the most important thing going on right now.
I would also like to do an exhibition of graphics and paintings, carnival costumes, sculptures and art ceramics and maybe the cats, that are fighting for Julian Assange (check out our new room in the Museum of Care).
Another idea is to do a distributed Apartment Show. Whoever is interested could hang a few pieces at their place (as much free wall space as they will allow.)
One could have a vernissage with a party, invite friends and the artist if she/he happens to be in the neighborhood or agrees to visit the exhibition via zoom.
So everyone is welcome to join us!
The Museum of Care is first and foremost a network of friends!